3 Tips For Finding The Right Web Design Agency
When it comes to finding the right web design agency, there are a few things you should be aware of. Knowing what questions to ask, who to choose, and what they can do for you will help you find the best agency for your needs. Choosing the wrong company can lead to problems with your website and cost you more money in the long run.
In this blog post, we've compiled a list of 3 key tips that will help you find the perfect web design agency for your project. Armed with these essentials, you'll be able to make a smart decision about who is best for your project.
What to Ask When Choosing a Web Design Agency
When you're looking to choose a web design agency, there are a few questions you should ask:
-What are the company's credentials?
-What clients have they worked with in the past?
-How much experience do they have with SEO?
-How long has the company been in business?
These are all important questions that will help you decide if one particular company is right for your project. Just those 4 questions can help you decide if an agency is worth it or not. Obviously, the more experience and accolades an agency has, the better their chances of satisfying your needs. Plus, if they are well versed with Search Engine Optimisation, your website will be built with SEO in mind and have more chance of ranking in search engines.
How To Choose The Right Web Design Company For Your Project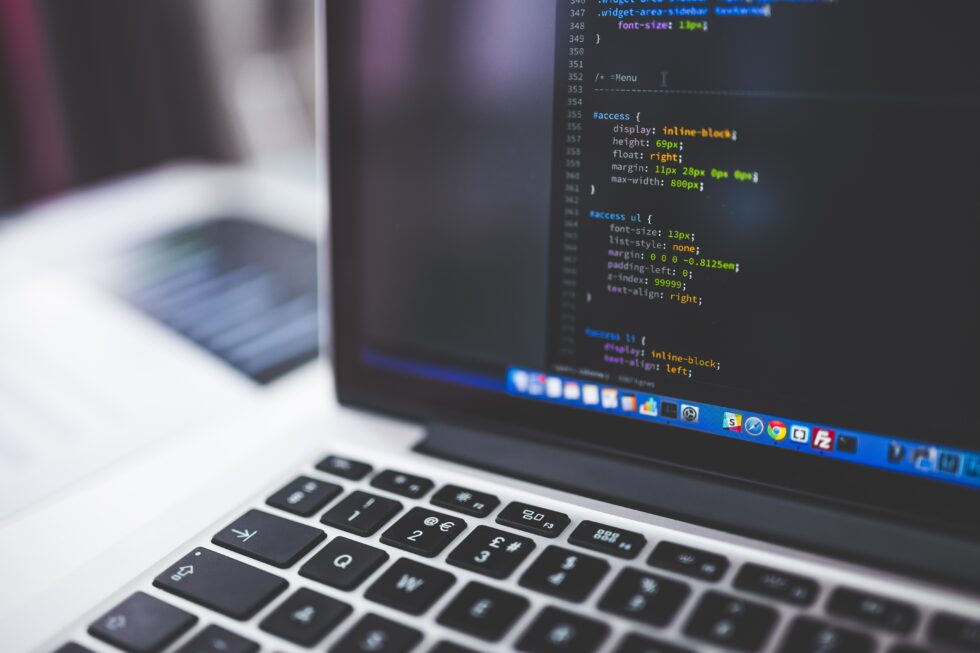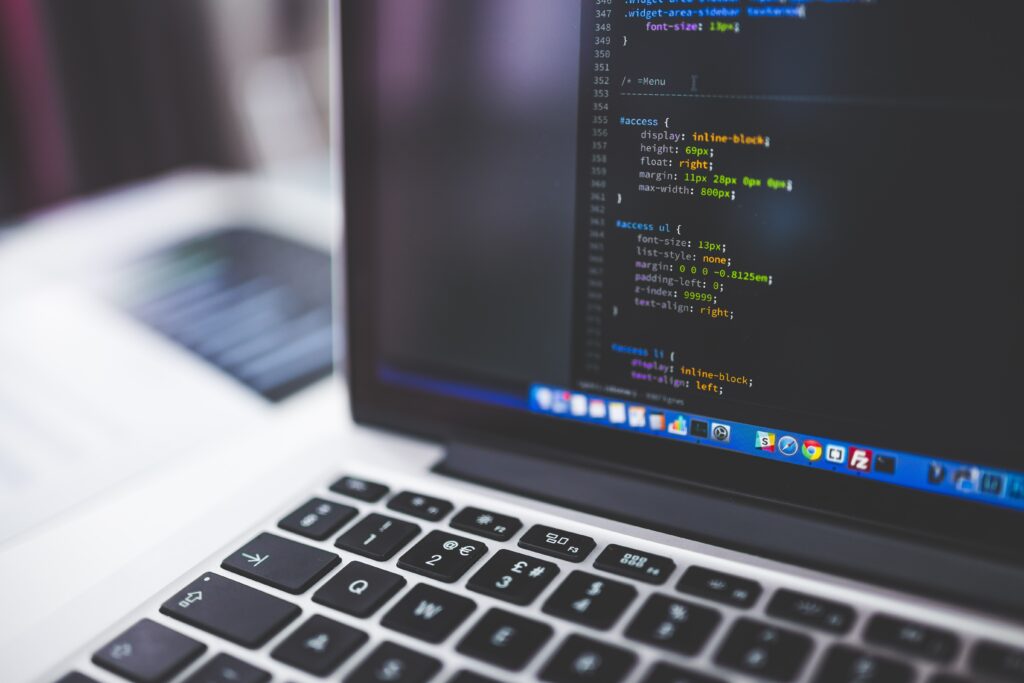 There are a lot of important things to consider when choosing a web design company. And it's easy to get overwhelmed with all the information out there.
If you want to make an informed decision about which company is best for your project, consider these three tips:
Ask What They Do
Before you decide on an agency, ask them what they do and if they have previous experience dealing with your type of business. This will give you an idea of whether or not their services are a good match for you.
Ask For References
If the company has provided references for previous clients, call them up and ask about their experience. If at least two people tell you that the agency did a great job, then it's likely worth considering.
Check Their Track Record
Websites live on forever so it's important to make sure that whoever builds yours is capable of creating something that will last. Checking an agency's portfolio or reviews online will give you an idea of how well they present themselves as web designers in general.
How To Avoid Common Mistakes When Choosing A Web Design Agency
It's important to avoid making any of the following mistakes when choosing a web design company.
1. Being unprepared
2. Not asking enough questions
3. Neglecting to check their portfolio
4. Not understanding the scope of work
Conclusion
Now that you have all the information you need to find the right web design agency for your project, what are you waiting for? Start your search and make sure to contact at least three different agencies. Once you've found some options, compare their portfolios and experience before making a decision. Ask questions and don't be afraid to negotiate or ask for a free consultation with the agency you're considering. The web design agency that you choose will be responsible for the success of your project so it's worth spending the time to find the perfect one!
Get in touch with our web design team today and let's chat about your project.
How can we help?
Get in touch and let's chat.