5 Important Questions to Ask When Hiring a PPC Agency
PPC advertising is a great way to drive traffic to your website and convert those visitors into customers. However, managing your own PPC campaigns can be challenging, especially if you're new to the world of digital marketing. This is why many businesses hire an agency to manage their PPC campaigns for them. An agency will have years of experience, as well as access to tools that individual businesses won't have. However, not all agencies are created equal. There are many agencies that offer a subpar service. To make sure you find the right one for you and your business, here are 5 important questions you should ask any potential PPC agency before signing on with them:
1. What is your process for managing PPC campaigns?
A good PPC agency will have a detailed process for managing PPC campaigns. They should have a clear idea of which KPIs (such as CTR, conversion rate, and ROI) they will be measuring. It should be clear, the process they use for setting up new campaigns and what process they use for optimising and scaling existing campaigns. If the agency is unclear about any of this, it might be a sign that they're not as experienced as they claim to be.
2. How do you measure success in PPC campaigns?
There are many things to consider when measuring the success of a PPC campaign. However, the most important metrics are your click-through rate (CTR), your cost per click (CPC), and your conversion rate. If the agency is not measuring these metrics and comparing them to industry averages, then they are likely not as focused on results as they should be.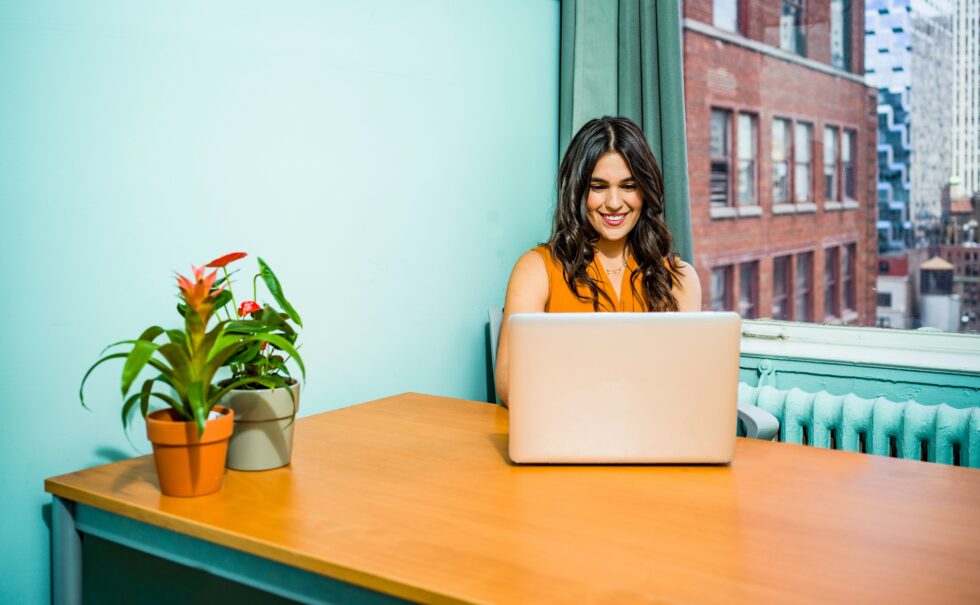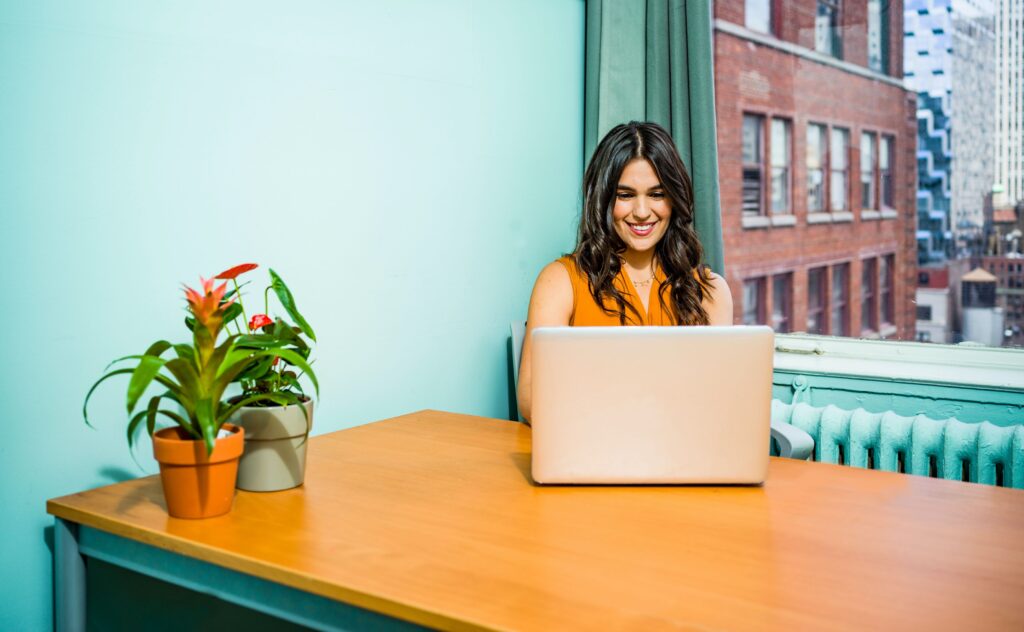 3. What is your strategy for ad placement and ad types?
This is a great question to ask any potential PPC agency. Your agency should have a clear strategy for where they will be placing ads, as well as which ad types they will be using. By asking this question, you can determine if the agency is taking a thoughtful and strategic approach to your PPC campaign. This is important because you want your PPC ads to be as successful as possible.
4. What is your estimated ROI for PPC ads?
Be wary of any PPC agency that guarantees you a specific ROI from your PPC ads. After all, many factors can affect the performance of your campaign, and any good agency will be honest about this. Instead, the best way to gauge the potential success of your PPC campaign is to look at historical data for similar companies in your industry. If the agency has data that suggests your campaign will be successful, based on industry data, then this is a good sign, but don't take it as a guarantee.
5. Can I see examples of successful PPC campaigns you have run?
There are many ways that you can determine if an agency is a good fit for you, but one of the best ways is to look at examples of their past work. By seeing examples of the ads they have run and the businesses they have promoted, you can get a better sense of the agency's skill level and the types of campaigns they typically run. If the agency has examples of campaigns they have run for other companies, especially in your industry, this is a very good sign.
Final Words
PPC advertising is an incredibly effective marketing channel. By choosing the right PPC agency to manage your campaigns, you can greatly increase your website traffic and the number of conversions you make. However, you should take the time to choose the right agency by asking these 5 important questions. By doing so, you'll be able to find a great PPC agency that will help your business grow.
Looking to hire a PPC Agency that will generate tangible results for your business? Get in touch with our team today.
How can we help?
Get in touch and let's chat.