Digital Marketing Agency: 3 Honest Reasons Why You Should Hire One
Once you've made the decision to use digital marketing to grow your business, the next decision you need to make is, are you going to manage your digital marketing yourself, or hire a digital marketing agency to manage it all for you?
According to Mediakix, 75% of total marketing budget will go to digital marketing by 2021.
As an entrepreneur and business owner, you only have so many hours in the day to focus on the things that matter and marketing can sometimes fall to the bottom of the to do list. That's why hiring a digital marketing agency can be a good investment. Here's 3 honest reasons why hiring a Digital Marketing Agency could be a worthwhile investment for your business:
Expertise
Any successful marketing campaign requires in-depth knowledge on a variety of different disciplines, including SEO, PPC, Social Media and Content Marketing. Rather than investing a huge amount of time and money into learning these disciplines yourself, why wouldn't you just hire a team of specialists who have already invested time and money into their craft and are experts in their field? Working with experts always reduces the chances of mistakes that could cost your business, therefore offering better value for money and time.
At Odiono, we are experts at planning and executing exciting, innovative and profitable digital marketing campaigns, with years of experience under our belts, working with companies big and small across the UK. Get in touch today and let's talk! We've worked with everyone from international companies looking to grow their services, or products in a specific location, to small one person freelancers who are looking for more leads and sales to grow their business and we have received nothing but positive feedback. Let us help your business generate the results you want, regardless of industry, budget or size!
Cost Effective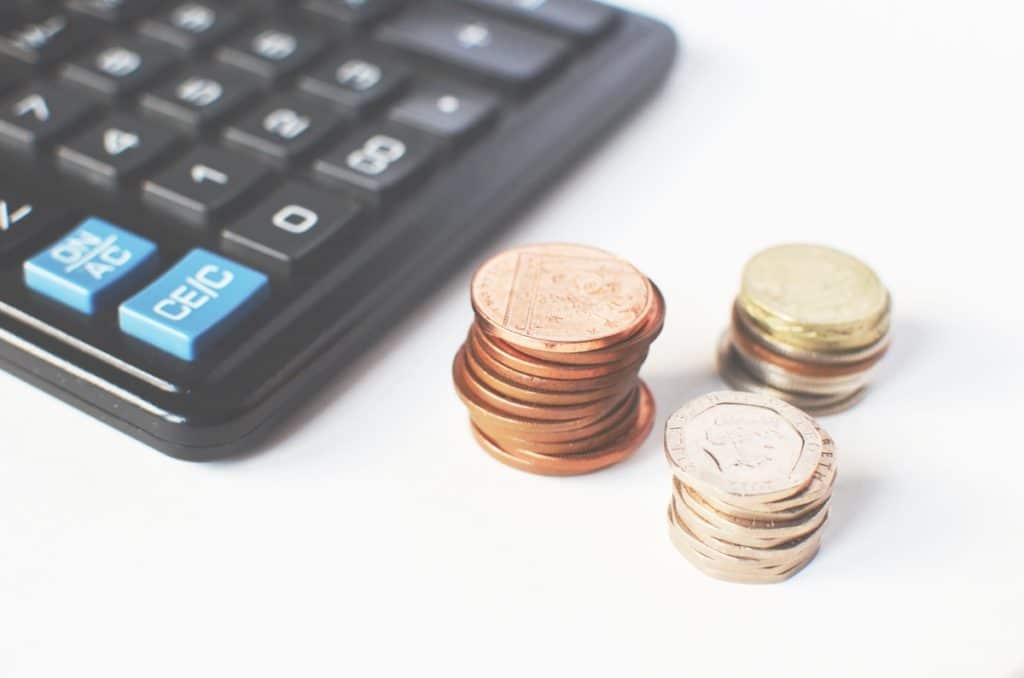 Rather than hiring a single person to manage your digital marketing in-house, you could get a team of experts for the price (or sometimes less) than a single hire. It doesn't matter if you're a small one person business, or a fortune 500 company, a good digital marketing agency will help you generate tangible results, no matter what your budget is.
With all this money that you are saving, not having to hire a full time marketing team, on a full time salary, you can put this cash towards your marketing campaigns and generate even better results for your business.
How Much Time Do You Have?
Seriously, every week how many spare hours do you have at the end? I bet it is not a lot!
Running your digital marketing campaigns take a lot of time, especially if it is only one person managing everything. The role of a good digital marketing agency is to generate results for their clients and that is it. By hiring a (good) digital agency, you can be sure that the agency is working on your campaigns every day and actually spending time on the account to generate results for your business, which frees up your time to actually run the business.
You also have to consider that if you're a one person business, without any marketing expertise, you will have to spend weeks, months, even years learning specific marketing channels. Our experts have already invested this time and effort into perfecting their craft, so why waste your valuable time and resources, when you can hire us to manage everything for you and sleep easier at night? As mentioned previously, working with experts always reduces the chances of mistakes that could cost your business, therefore hiring a capable Digital Marketing Agency will offer better value for money and time.
How can we help?
Get in touch and let's chat.