We're so happy that you like our work and we'd love to work with you on your next project.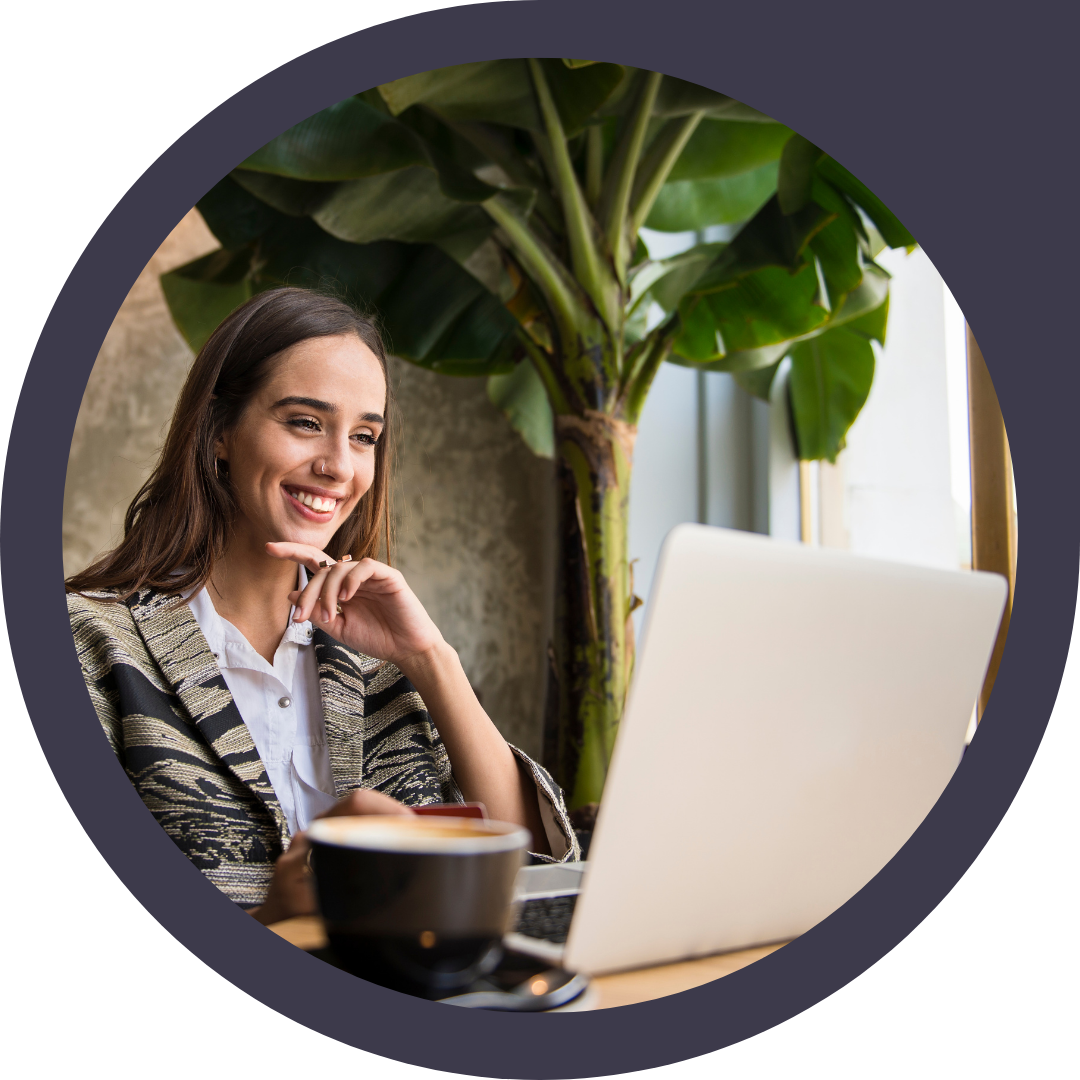 We already work with many great brands. Can we work with yours next?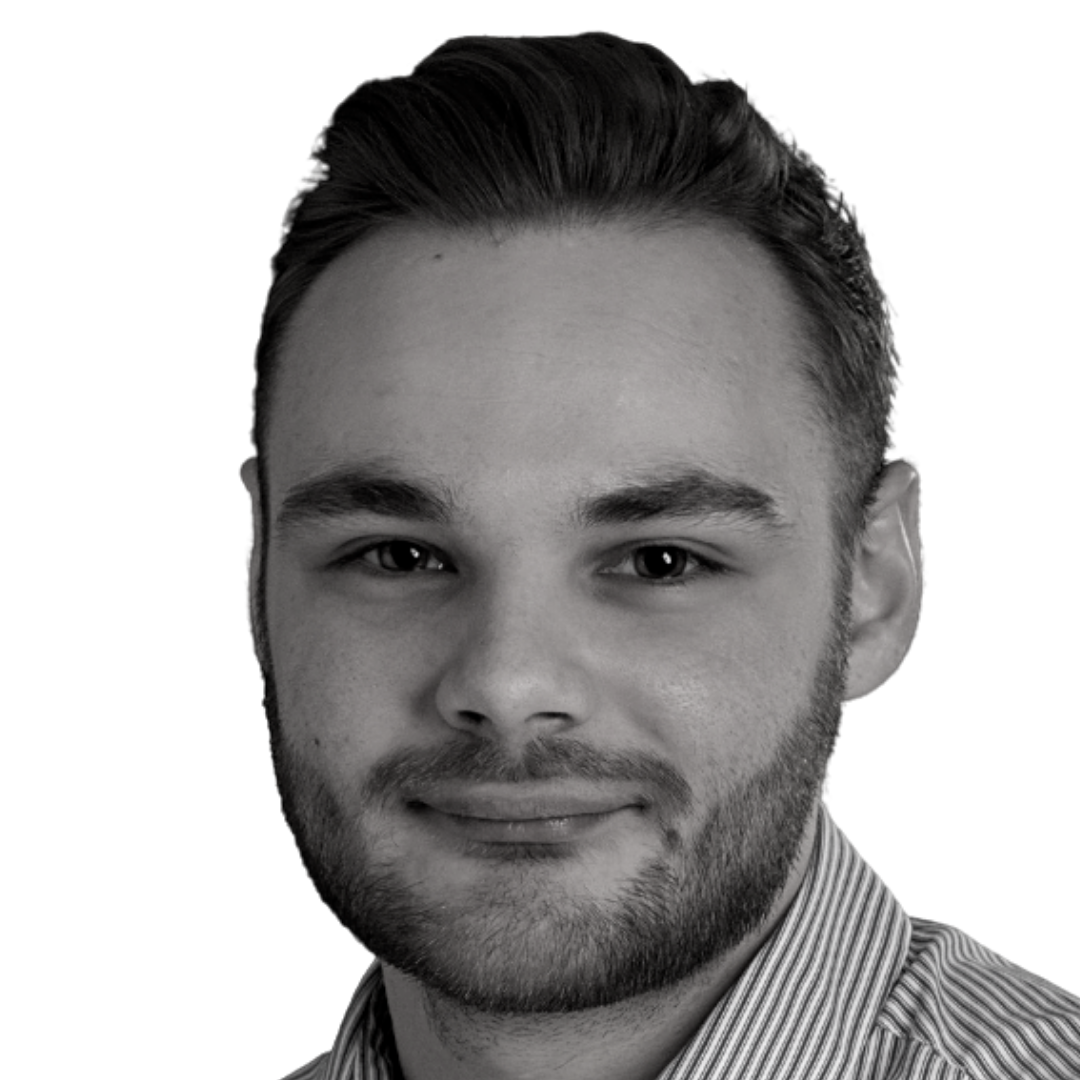 Book a call with
Andy Dewar
Managing Director
I have been working in Digital Marketing for the past 10 years and would be happy to assist you in finding the right digital path for your business.