SEO: 7 Common Myths Debunked
Did you know that 93% of all online experiences begin with a search engine? And did you know that
67k searches are performed on Google every second?
This makes search engine optimisation (SEO) an extremely important channel for growing your business online. But, if you are looking to improve your search engine rankings, you need to stop believing these 7 SEO myths that may be harming your business' SEO growth.
It's a One-Time Process
A lot of people believe that they can just 'SEO optimise their website' once and it will start to rank for their chosen keywords, without any further work needed. Unfortunately, this is far from the truth. SEO is not a 'set it and forget it' situation. SEO is an ever changing discipline that requires a team of experienced, expert search marketers to deliver your business' KPIs. It's a heavy financial and time investment, however, if done correctly, it's an investment that will pay off for years to come and provide consistent leads and sales for your business.
#1 Rankings Are Guaranteed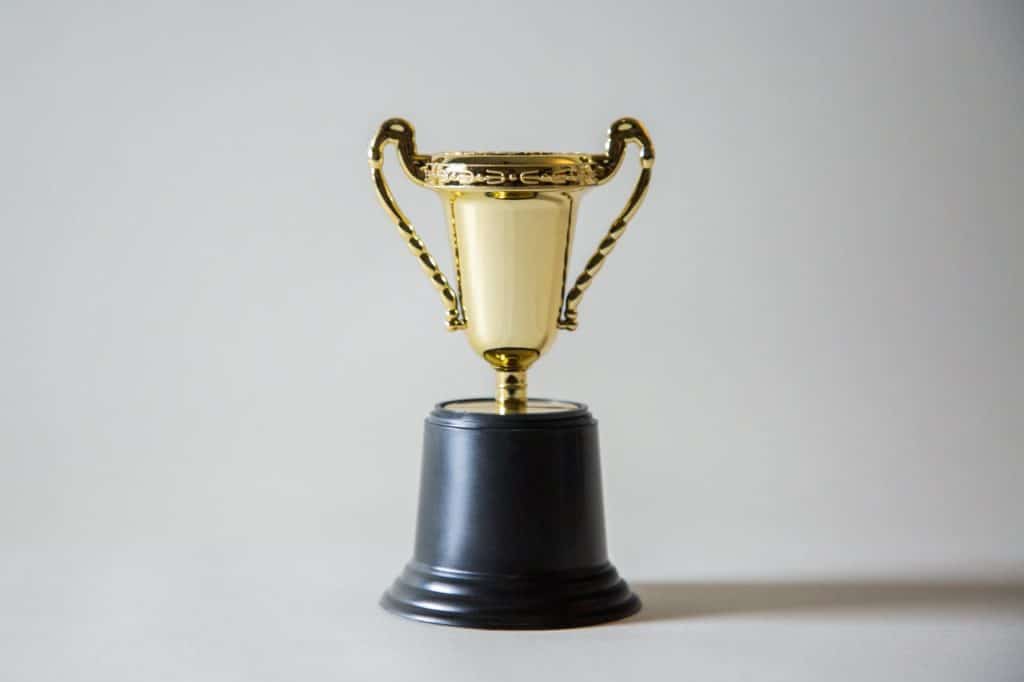 A lot of search engine optimisation companies will promise you page one results, achieved within a certain timeframe for a number of keywords, when actually these results are impossible to promise. A lot of people believe that search engine optimisation is an easy process and they will hit page one within two weeks, but sadly this isn't the case. You can't guarantee a client results without diving into website performance, carrying out industry research and finalising budgets to achieve the client's KPIs. If anyone guarantees page one results with a timeframe, don't believe them!
It's a Scam
Some people think it just doesn't work and it's a scam. With the rise of insanely cheap, low quality search engine optimisation services that don't deliver, it's hard to blame people for thinking this. However, bad SEO doesn't work, good SEO can generate tangible results for years and years. The reality is that a succesful campaign requires a commitment, but it is 100% worth it when it is done right.
Search Engine Optimisation is Cheap
Lots of people believe that they can achieve top results with little budget and no further investments, but unfortunately, this is rarely the case. Search engine optimisation is an ongoing investment that will pay off in the long term, with the correct strategy. It's by no means cheap, but it is worth it.
Search Engine Optimisation is Dead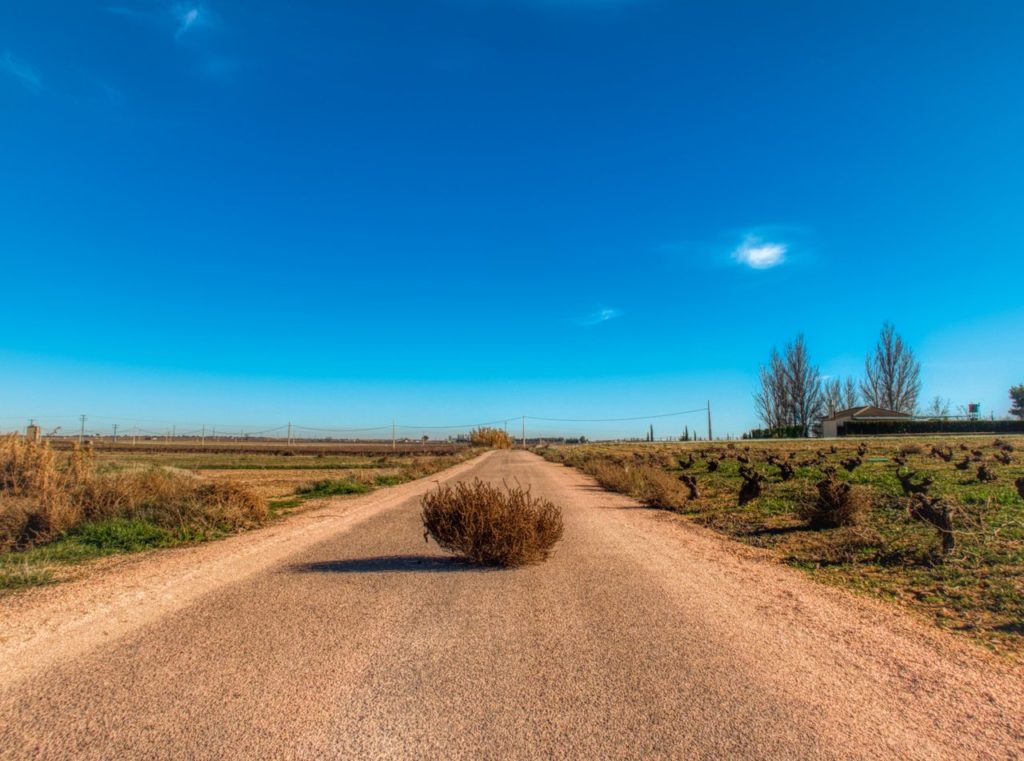 The reality is, it is alive and kicking! Some people think it's dead because they haven't seen quick results and haven't invested sufficient time and money into their SEO strategy. Don't believe these people. Search engine optimisation is going nowhere, Google is not losing market share and Amazon is not posing a big threat in the search market.
You'll See Dramatic Results Immediately
SEO is a long term strategy, a slow burner that requires quality and consistency and you definitely won't see any tangible results within weeks! Whilst there are certain tweaks that SEO experts can implement straight away that have instant effects on your rankings, the tangible results that will help your business' bottom line, will be visible within at least 3-6 months, if not more.
Keywords Are All You Need
A lot of people think that SEO is simply adding keywords to your content. This is not true. SEO consists of a range of strategies including page speed, external and internal links, images, titles, descriptions and a lot more. Adding keywords to your content is the easy part, managing and optimising the ongoing on-page, off-page and technical SEO tasks are the hard bits that you probably won't see going on in the background!
How can we help?
Get in touch and let's chat.