What is a Digital Marketing Agency?
We're in a world where an increasing percentage of traditional marketing budgets are going toward digital marketing. Agencies are experts at getting the best results for their client's marketing spends. But, what is a digital marketing agency? What do they do? Should you hire an agency? We answer these questions below!
What is a Digital Marketing Agency?
In simple terms, they are an advertising agencies that focuses exclusively on online marketing techniques to get positive results for their clients. This often involves bringing design, copywriting and technology under one roof to create and execute highly creative and complicated online marketing strategies and campaigns at scale.
What do they do?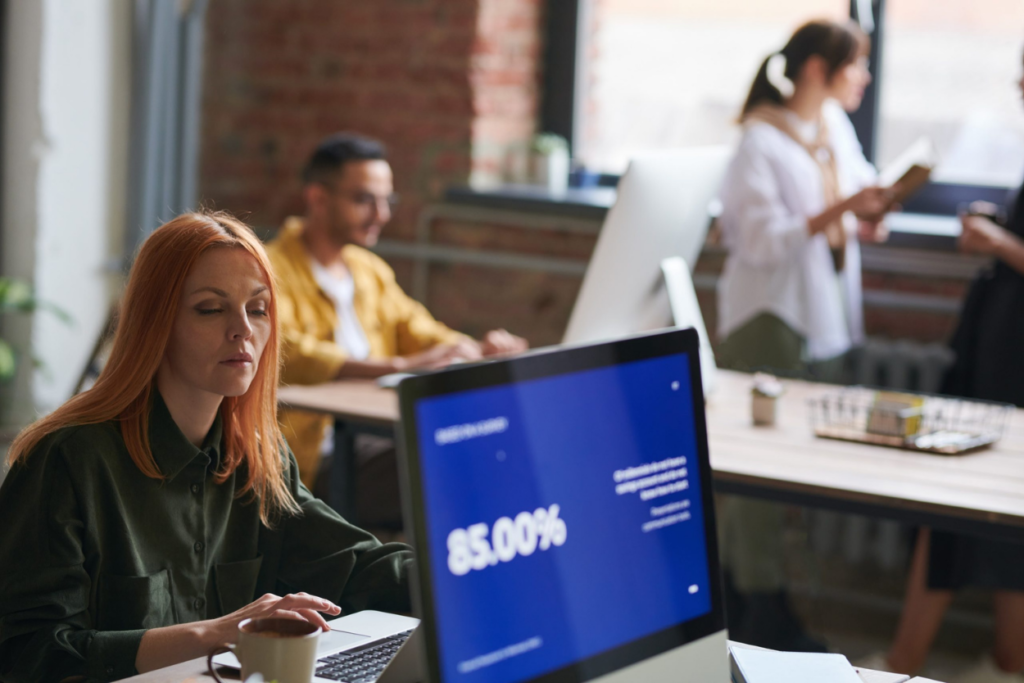 A digital agency focuses exclusively online with their advertising services. Each agency is different and they all offer their own services, however, agencies commonly offer services such as Web Design, Search Engine Optimisation (SEO), Social Media and Pay Per Click (PPC) marketing. These services can help drive traffic to client's websites, drive online sales and grow brand awareness.
Should you hire an Agency?
This question is up to you. What do you want to achieve? How much time do you have? If you're planning an extremely complicated marketing campaign with lots of moving parts, you 100% need to hire an agency. If you don't have much time to operate your own digital marketing campaigns successfully, then you definitely should hire a digital marketing agency. If you're a skilled marketer already with tonnes of free time and a can-do attitude, then you won't need to hire an agency, as long as you are willing to learn the fundamentals, but digital agencies will always get better results, as (the good ones) are already experts in this field and they can help you hit your important KPIs much quicker.
How can we help?
Get in touch and let's chat.