Odiono Merges With TMH Digital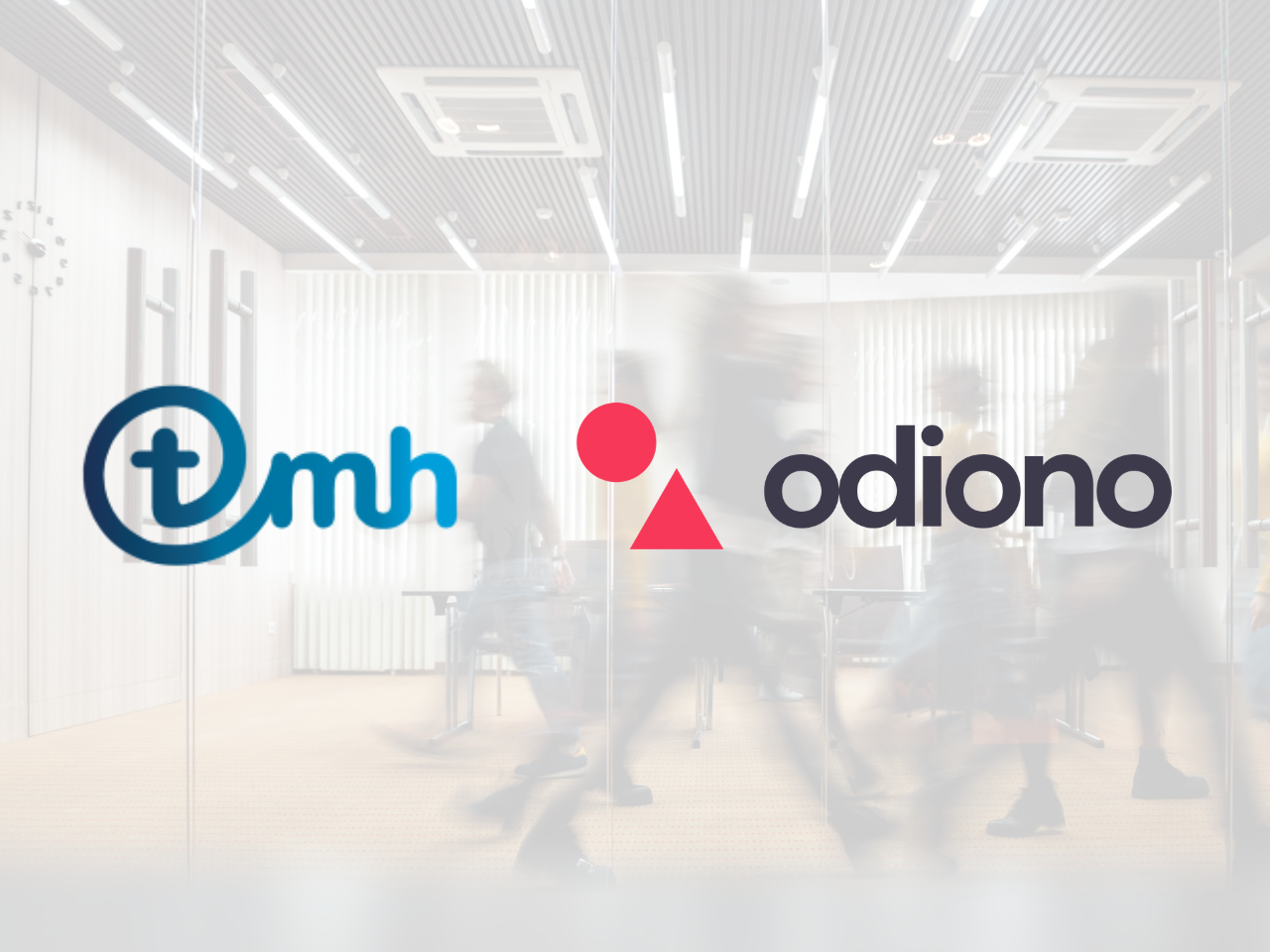 TMH Media, proudly announces the merger of its digital division with London based digital marketing agency, Odiono. Together, they're shaping the future with the creation of a new partnership, TMH Digital.
This exciting merger combines the legacy of TMH Media, a well established offline media agency with Odiono's digital expertise.
This strategic union is not merely about combining two entities; it's about offering their clients a holistic and comprehensive approach to media and marketing that leverages the strengths of both offline and digital worlds.
TMH Media, is a full-service marketing and media agency, who's clients range from, high street brands such as NEXT, Domino's and Ocado through to National Charities, Councils, Emergency Services and Brands since 2012.
Odiono is a digital marketing agency, started in 2018, that provides website development, website maintenance, search engine optimisation (SEO), pay per click advertising (PPC) and social media marketing services to a range of worldwide clients in the hospitality, automotive and financial sector.
Andy Dewar, the Managing Director of Odiono, expressed his excitement about the merger,
saying:
"Having worked alongside the incredibly talented TMH Media team for the past 5 years, this merger just made sense. Combining our resources and expertise will allow us to provide better services to our clients and increase our service offerings. We are excited for our new partnership."
Emma Freeman Horsup, Managing Director of TMH Media, added:
"This is a thrilling moment for us. The birth of TMH Digital represents our commitment to delivering excellence in the digital realm. We are excited to embark on this journey with Odiono and for all of our clients to benefit from this merger."
Andy Dewar will stay on as the Managing Director of TMH Digital.
How can we help?
Visit TMH Digital to find out more.