Website Maintenance and Hosting
Unlimited website changes, managed web hosting, website and plugin updates, full security and 24/7 expert support.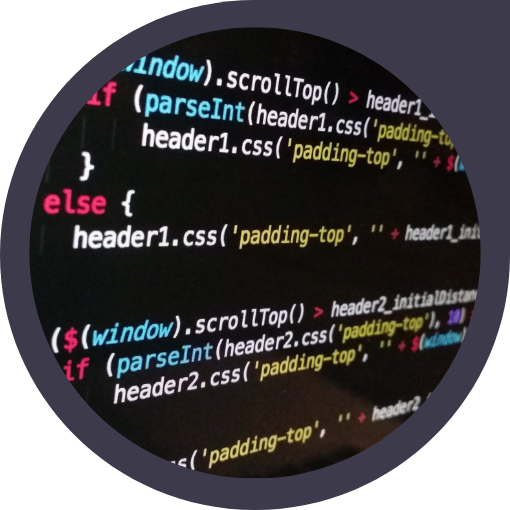 Website Maintenance and Hosting Experts
Odiono is a technical website maintenance company, with the aim of ensuring that every site subscribed to our website maintenance plan, runs well, is up to date and is 100% secure. We want you to think of us as your technical partners – giving peace of mind for any issues which may arise on your website.
Our Website Maintenance packages include
Unlimited website changes
How can we help?
Get in touch and let's chat.