Google Ad Grants
Imagine what you could do with £7,500+ worth of free advertising on Google. With Google Ad Grants, you get the opportunity to build your brand globally and make an impact on the world.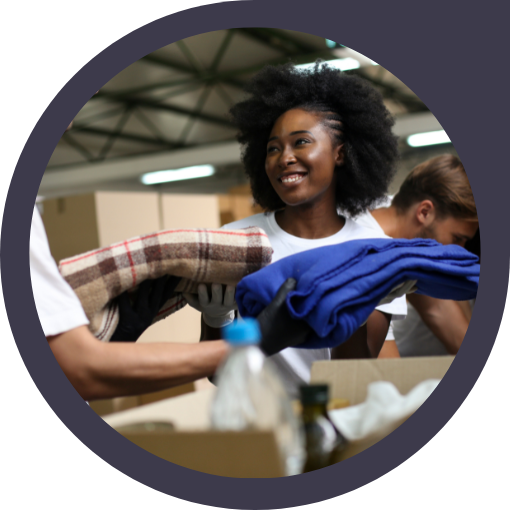 Reach a wider audience and make a greater impact with Google Ad Grants
Google Ad Grants provide over £7,500 per month of free Google Ads advertising to eligible Not For Profit organisations. Advertisements will appear on relevant Google search result pages and can boost organisations' visibility to their key audiences. The programme is intended to help people connect with issues so that they may make a greater impact on the world. Your charity and its causes can reach new users, donors, volunteers, and campaigners, if successfully managed. At Odiono, we offer a fully managed digital advertising service for charities and non-profit organisations, to ensure that every penny of your Google Ad Grant can be maximised. Our team will apply for the grant on your behalf, create and manage your advertising campaigns, and monitor performance, resulting in increased donations for your organisation. If you already have the Google Ad Grant, we can also manage it for you. With this unique service, you will have access to our Google Ad professionals, who are 100% focused on optimising your Google Ad campaigns.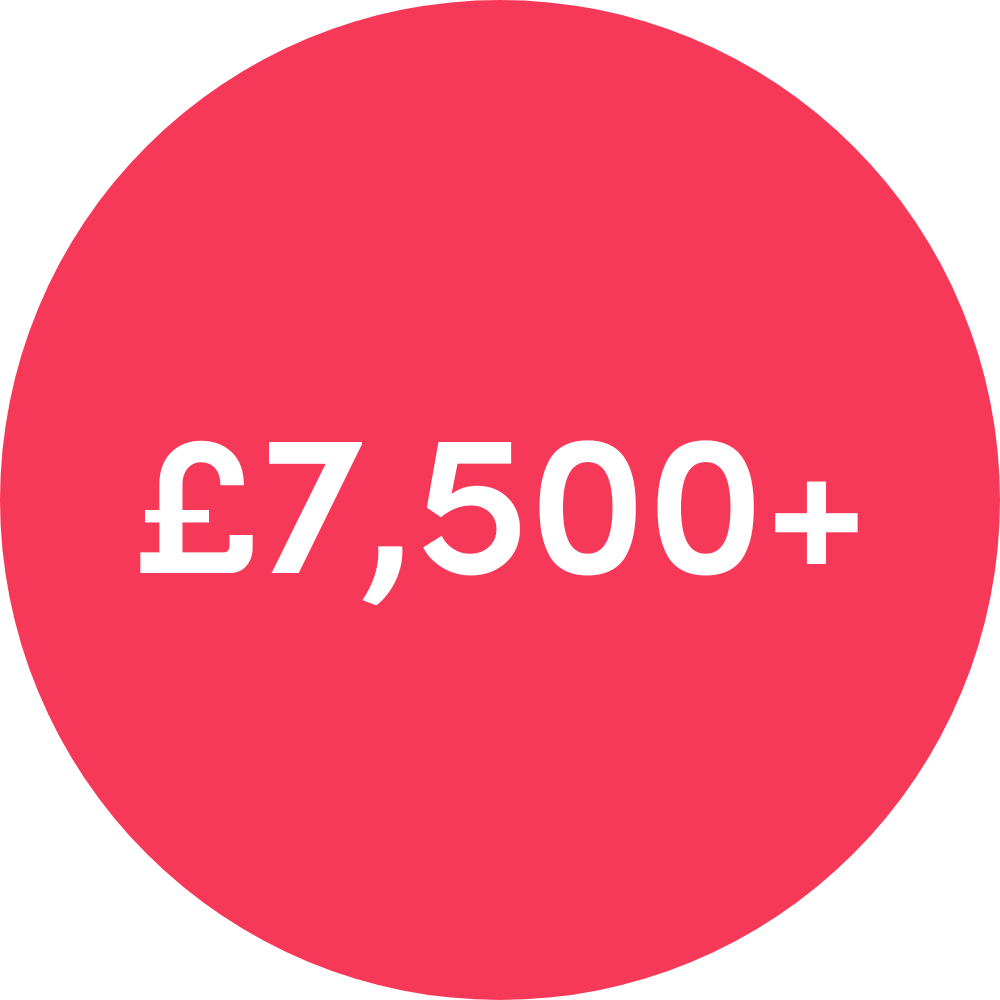 On average, you could generate an extra 200-300 website visitors every day
By increasing your website traffic, not only will you increase your brand awareness, but you will increase your donations as well
Google Ad Grant
Am I eligible?
An organisation that wishes to participate in Google Ad Grants, must meet the following criteria:
Your charity must be registered with the Charity Commission for England and Wales in order to be eligible for the program (Google Grants, 2013).
Google requires certifications that your charity will not discriminate against donations or use them for illegal purposes (Google Grants, 2013).
In addition, your charity must have a functioning website with substantial content (Google Grants, 2013).
Government entities, hospitals and medical institutions, educational institutions and universities are not eligible for Google for Nonprofits, but charitable arms of educational institutions are (Google Grants, 2013).
Data-Driven
Google Ad Grant Management Agency
Phase 1: Research & Planning
We're a PPC Agency that likes to be transparent and manage client expectations. We will carry out extensive research into your competitive landscape, figuring out what is working for your competitors and what isn't, so we can create a solid, ROI focused strategy based on your needs.
Phase 2: Creation
We will create your campaigns, ad groups, graphics and keyword groups.
Our team of graphic designers and copywriting experts will create assets that are guaranteed to grab your target audience's attention.
Phase 3: Optimisation
We will optimise your keywords daily, making sure your ad is appearing for relevant keywords and making sure you are not bidding on keywords that aren't relevant to your business.
We optimise your ads, extensions and advanced bids every week, so you can show your best performing ads, to the people who are most likely to convert, in the top performing locations, at the best time.
How can we help?
Get in touch and let's chat.