PPC Agency London
We're a PPC agency in London who are experts at driving extremely relevant and targeted traffic to our client's websites.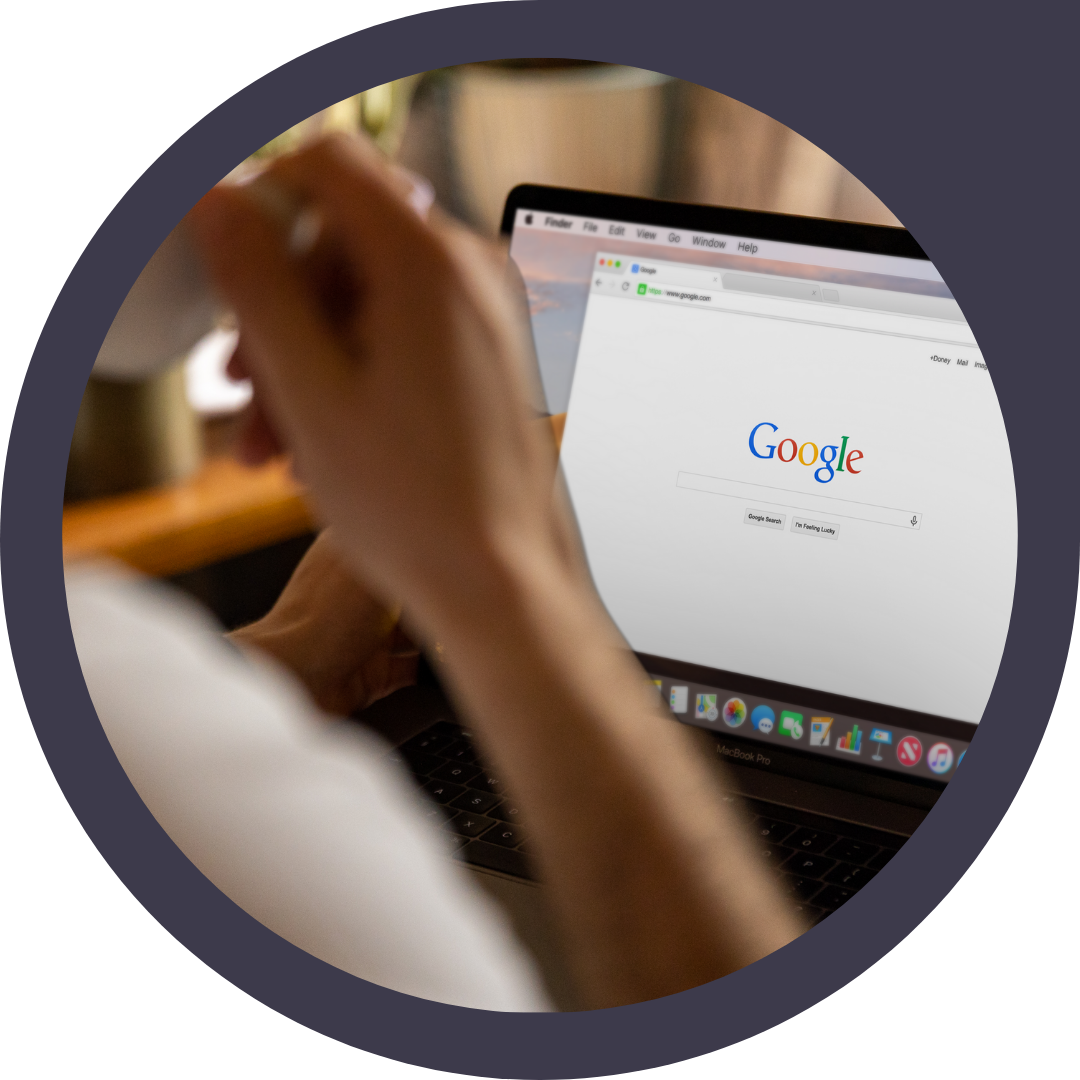 PPC Agency London
Driving Extremely Targeted Website Traffic
We're a PPC Agency based in London who have years of experience in generating leads and sales from Google, Bing and Yahoo PPC ads.
Did you know that the top 3 paid ad spots get 46% of the clicks on page? If you are not using PPC marketing methods to drive traffic, sales and leads for your business, you are missing out. This is where an experienced PPC Agency can help.
We have years of experience producing and executing profitable paid marketing strategies for small and large businesses alike across paid search channels such as Google, Bing and Yahoo. We're a PPC Agency that is driven by data paired with a combination of technology and creativity to drive high performance campaigns that make a tangible difference to your bottom line.
We're already helping some of the UK's best known brands and high growth companies to make more of their advertising spend and help their bottom line.
Looking for a PPC Agency who can consistently grow your business for years to come? Get in touch!
Full Service
PPC Agency London
Search Campaigns
Get in front of potential customers at the exact moment that they are searching for the services, or products that your business offers. Target potential customers using keywords.
Display Campaigns
We can target people who fit a specific criteria and may be interested in your services, or products, on the biggest publishing websites in the world, driving relevant traffic to your website.
Remarketing Campaigns
Target people who have already been on your website but haven't converted and follow them on the websites and social media platforms they frequent.
Video Campaigns
We can help your videos get noticed by the right people on YouTube and Google Partner websites, targeting the exact people who may be interested in your service or product.
Data-Driven
PPC Agency London
Phase 1: Research & Planning
We're a PPC Agency that likes to be transparent and manage client expectations. We will carry out extensive research into your competitive landscape, figuring out what is working for your competitors and what isn't, so we can create a solid, ROI focused strategy based on your needs.
Phase 2: Creation
We will create your campaigns, ad groups, graphics and keyword groups.
Our team of graphic designers and copywriting experts will create assets that are guaranteed to grab your target audience's attention.
Phase 3: Optimisation
We will optimise your keywords daily, making sure your ad is appearing for relevant keywords and making sure you are not bidding on keywords that aren't relevant to your business.
We optimise your ads, extensions and advanced bids every week, so you can show your best performing ads, to the people who are most likely to convert, in the top performing locations, at the best time.
How can we help?
Get in touch and let's chat.