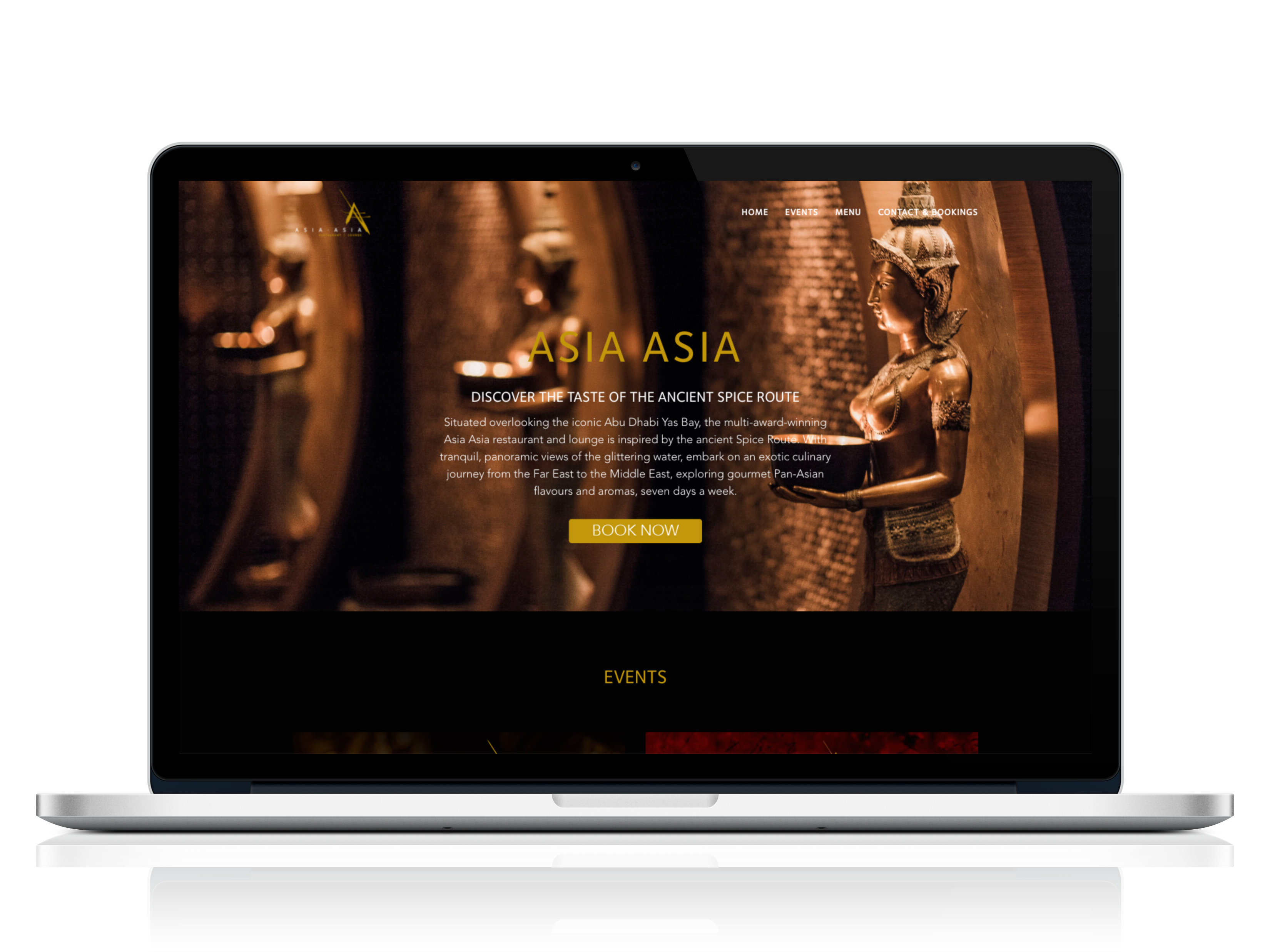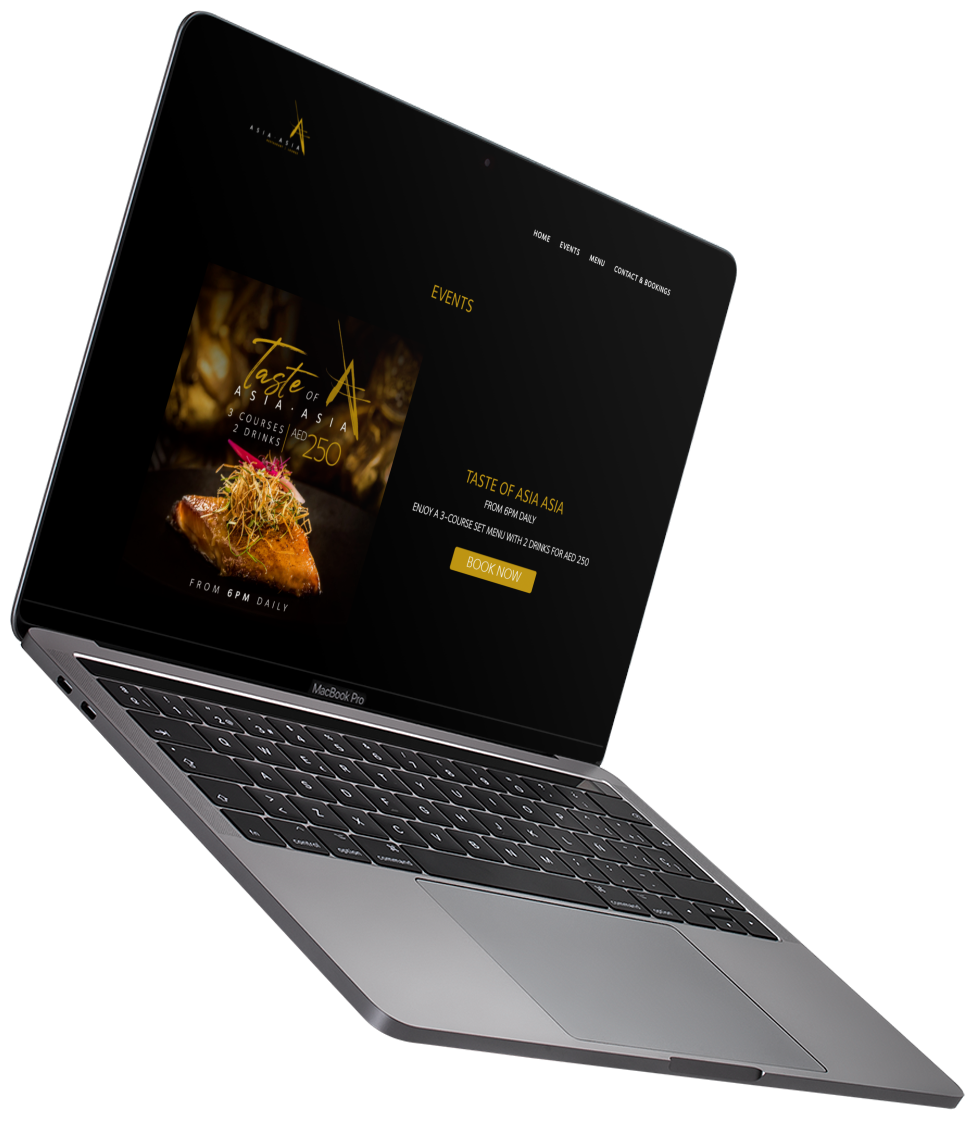 Asia Asia is a multi-award-winning restaurant and lounge overlooking Dubai Marina and Yas Bay in Abu Dhabi.
We were hired by Asia Asia to bring their existing website, up to 2022 standards, working with their branding assets to create a website that was easy to use, simple to find the information needed and encouraged customers to book online.
How can we help?
Get in touch and let's chat.