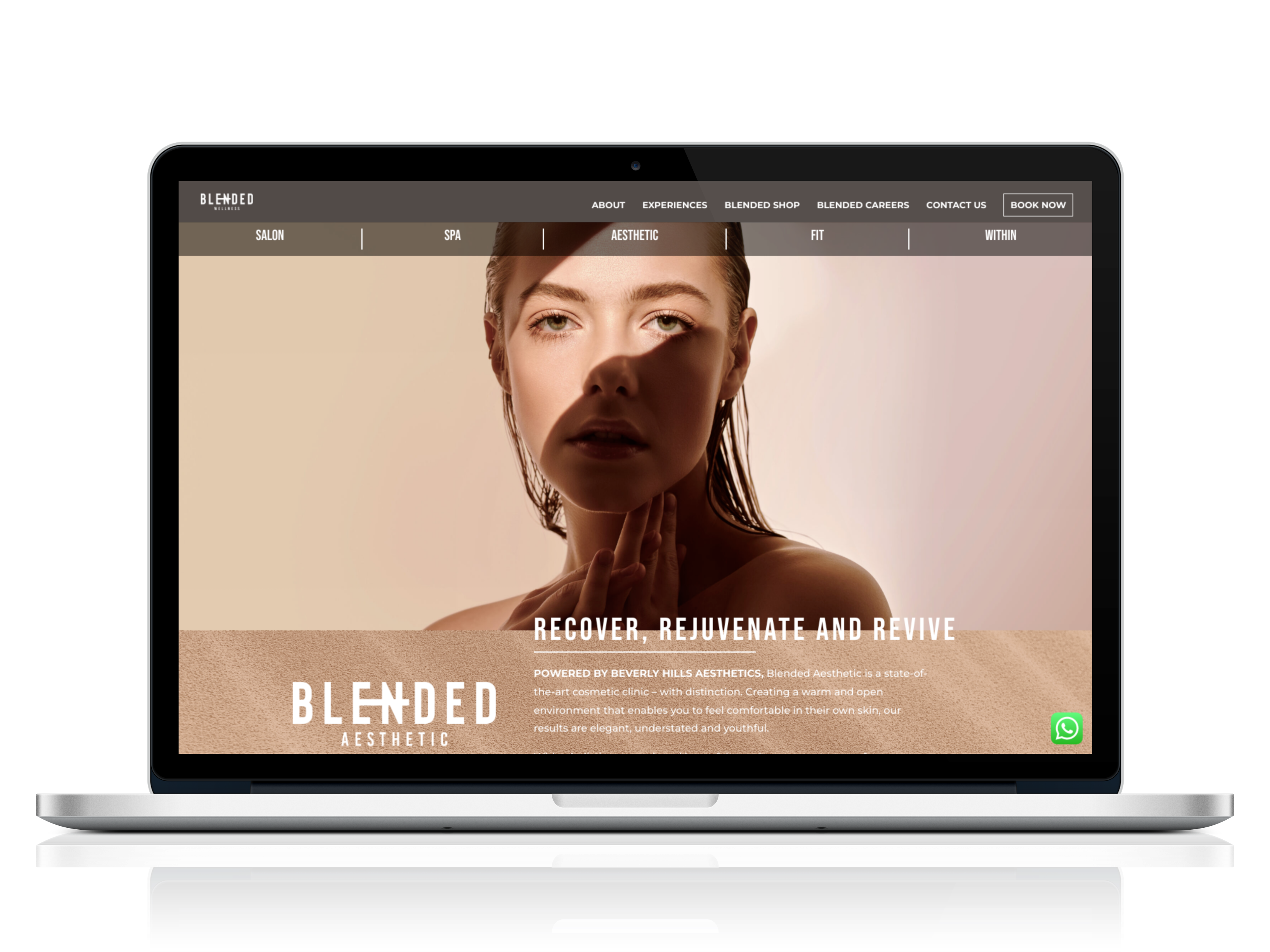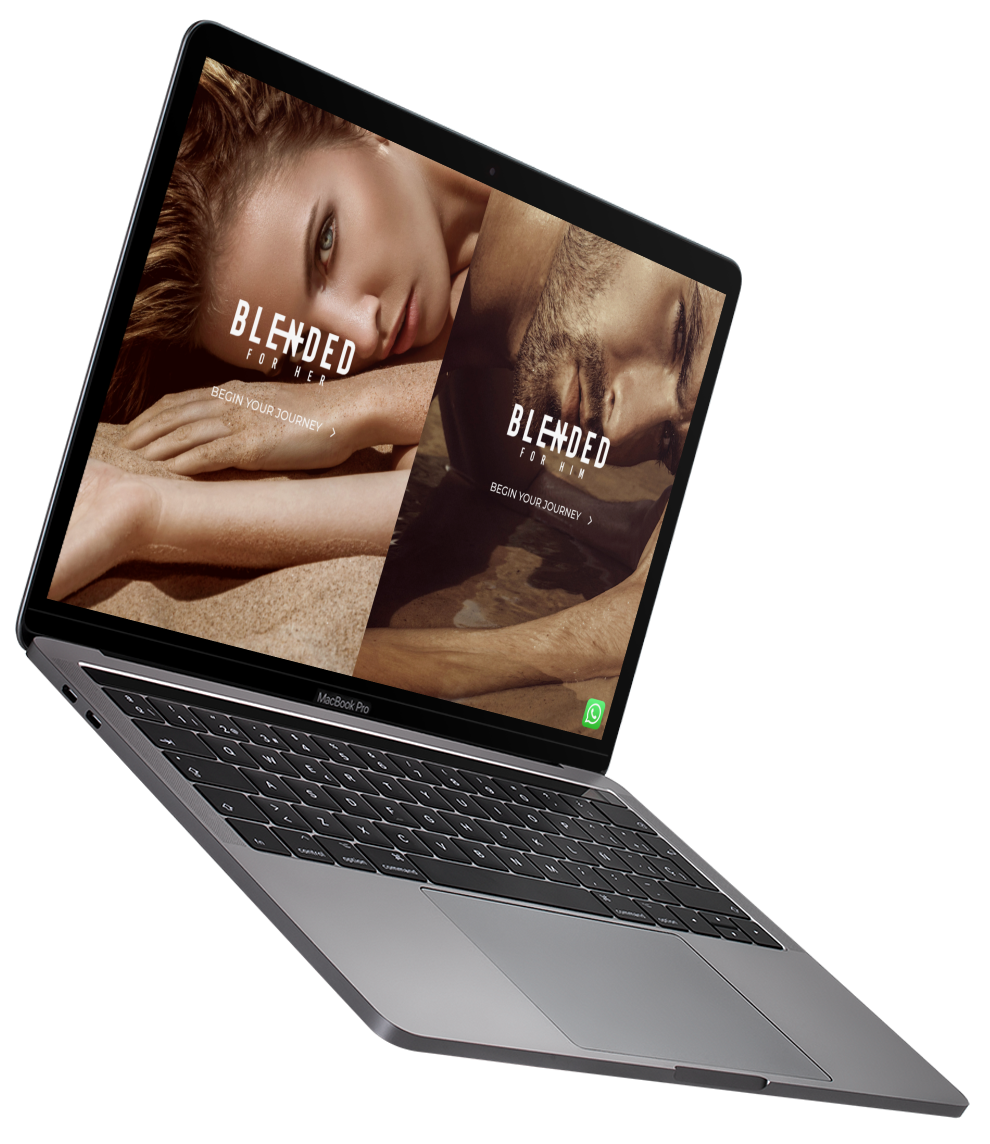 Blended Wellness is Dubai's first multi-wellness destination, situated on the golden shores of Palm Jumeirah, Blended Wellness is an innovative, all-encompassing collective of health, fitness, and beauty experiences.
We were hired by Blended Wellness to create a brand new website from scratch, working with their branding assets to build a website that was easy to use, simple to find the information needed and encouraged customers to book online.
How can we help?
Get in touch and let's chat.