162%+
Increase in traffic
14%
Increase in conversion rate
74
New keywords ranked in top 10 search results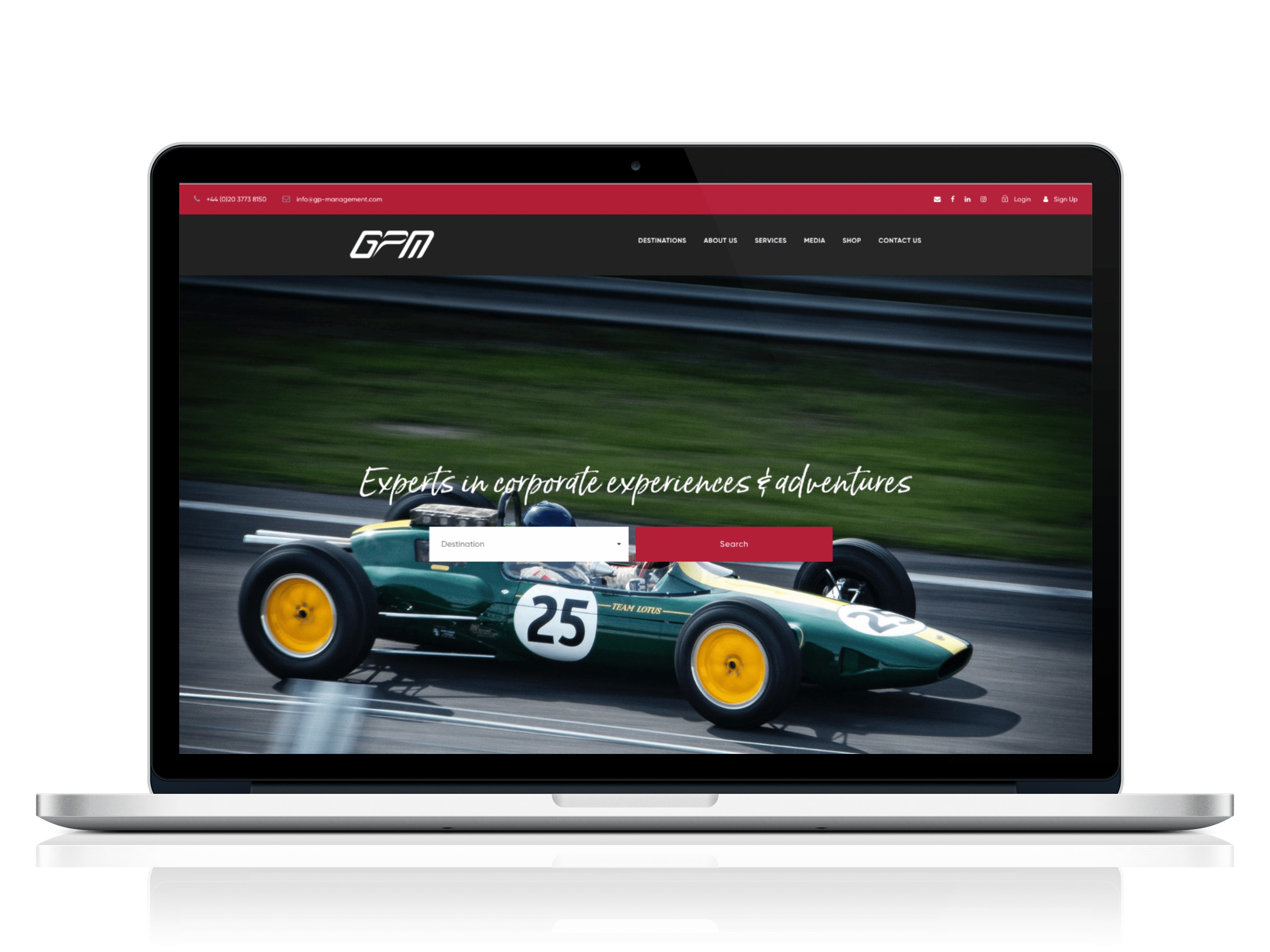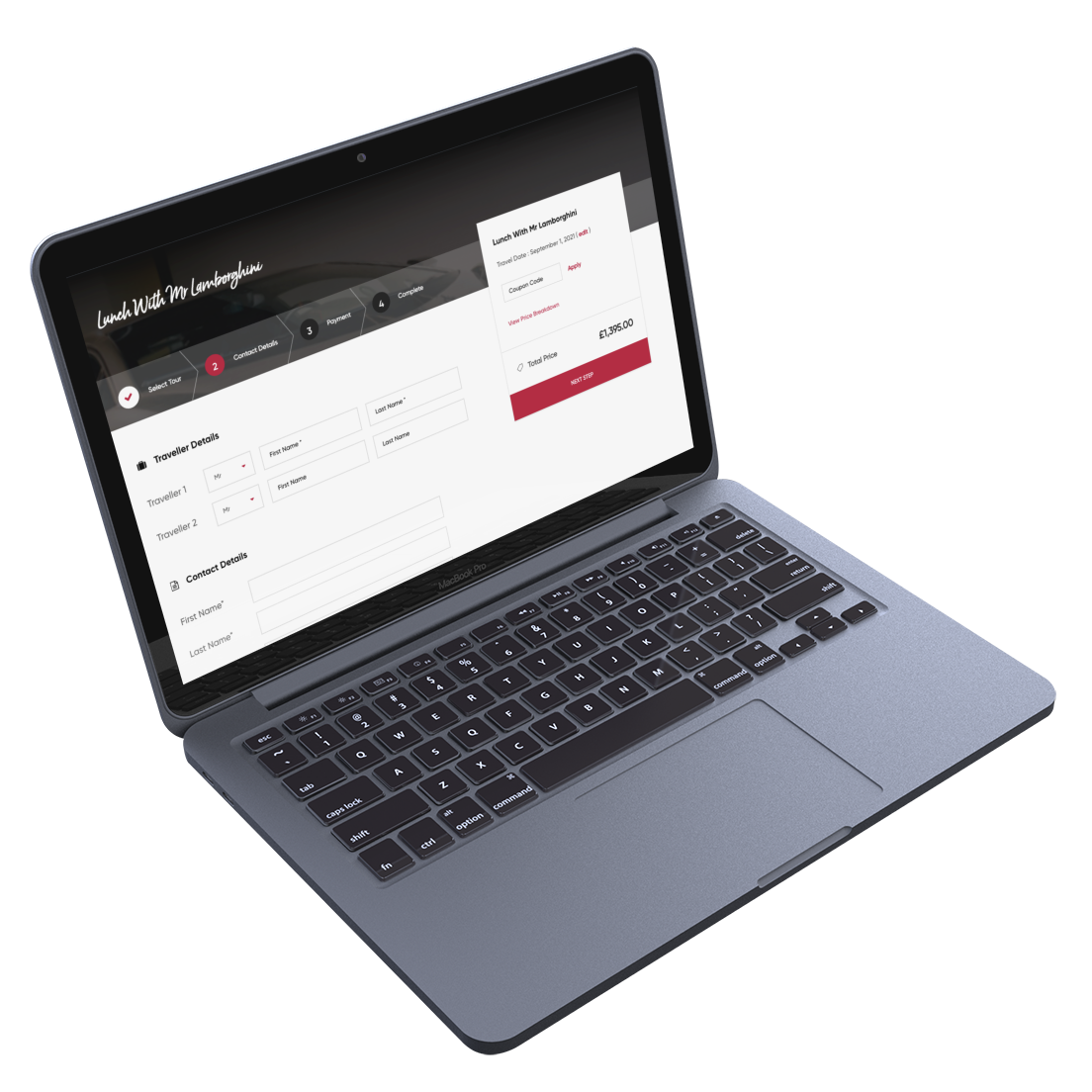 GP Management approached us with the task of rebuilding and redesigning their current website, with added e-commerce functionality, so they could sell their events and experience online, which is something that they had ever done before.
GP Management deliver events and hospitality for F1 sponsors and consumers. From racing an F1 car through the streets of London for EMC DELL and broadcasting it to 30 million viewers, or creating Monster Energy yacht event for Lewis Hamilton at Abu Dhabi F1 to likening and running the F1 Rock Afterparty brand around the world.
We started off by reviewing their current website and websites that the client liked the look off. We then mapped out the website design for the client's approval. Once this was approved, we started building the website and setting up the e-commerce functionality. After this, we went through an extensive testing period to ensure the website and e-commerce components worked properly and looked how the client intended.
How can we help?
Get in touch and let's chat.