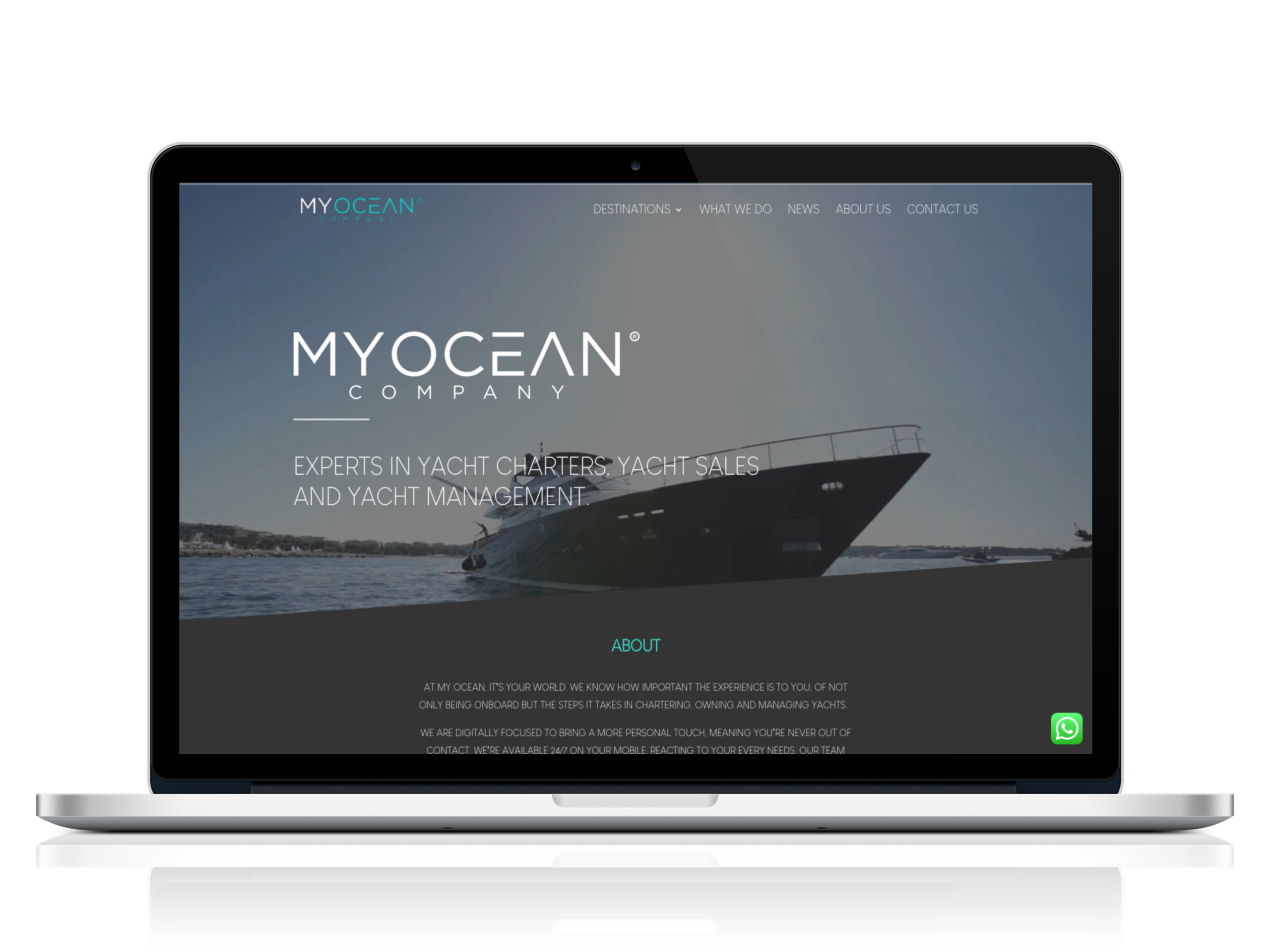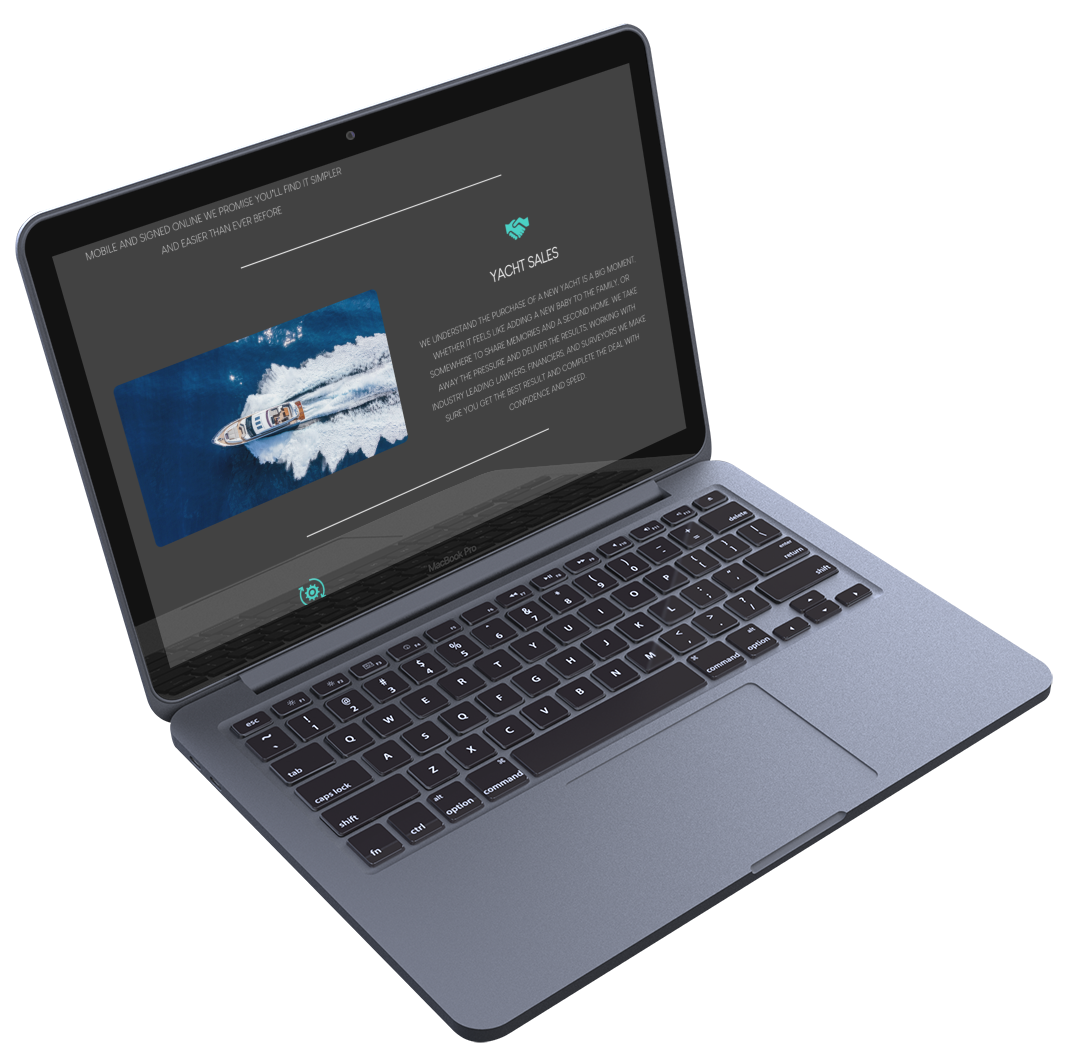 My Ocean are experts in Yacht Charters, Yacht Sales and Yacht Management, who operate around the globe.
My Ocean tasked us with designing and developing a website for the brand, that would look professional and showcase their expertise to their potential clients.
We started off by reviewing websites that the client liked the look off. We then mapped out the website design for the client's approval. Once this was approved, we started building the website within budget and timeframe. After this, we went through an extensive testing period to ensure the website worked seamlessly and looked and worked just how the client intended.
How can we help?
Get in touch and let's chat.