Your PPC agency in London helping ambitious businesses scale
Growing a business can be difficult. But don't panic. Our London PPC Agency is here to assist you in increasing your website traffic, sales, and customer acquisition.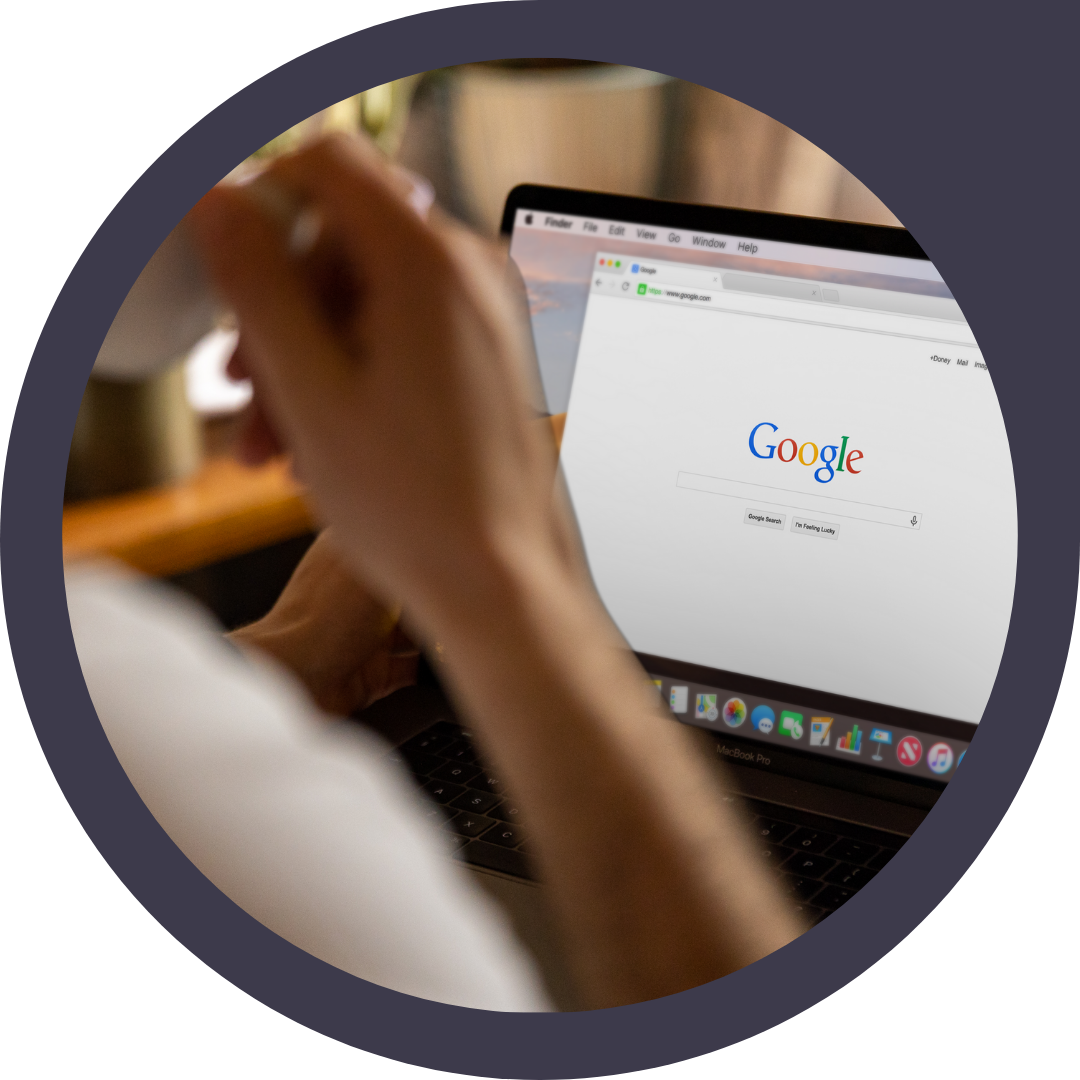 We're a London PPC Agency delivering exceptional results
Odiono is a London PPC agency that helps ambitious businesses grow quickly online by leveraging data science and creative marketing methods. Our team of experienced marketers work together to help your company grow by getting the most out of your paid search campaigns and delivering positive return on investments.
The paid search landscape is constantly changing, therefore you need to ensure that you are working with a PPC agency that not only understands your business, but delivers PPC campaigns that continually and consistently outperforms your competition. At Odiono, we have established ourselves as PPC experts, with years of experience in helping companies in a variety of fields, including travel, auto, manufacturing, finance, property and more, achieve higher ROAS, lower lead costs, and higher lead volumes.
Our approach to paid search is driven by creative insight and data-based decisions to produce high-impact campaigns for our clients. We offer comprehensive paid search management services for Google Ads, Bing Ads, Google Shopping & YouTube, drawing on our years of industry knowledge. Let us assist you in growing your brand. To learn more about our PPC management services, please contact us today.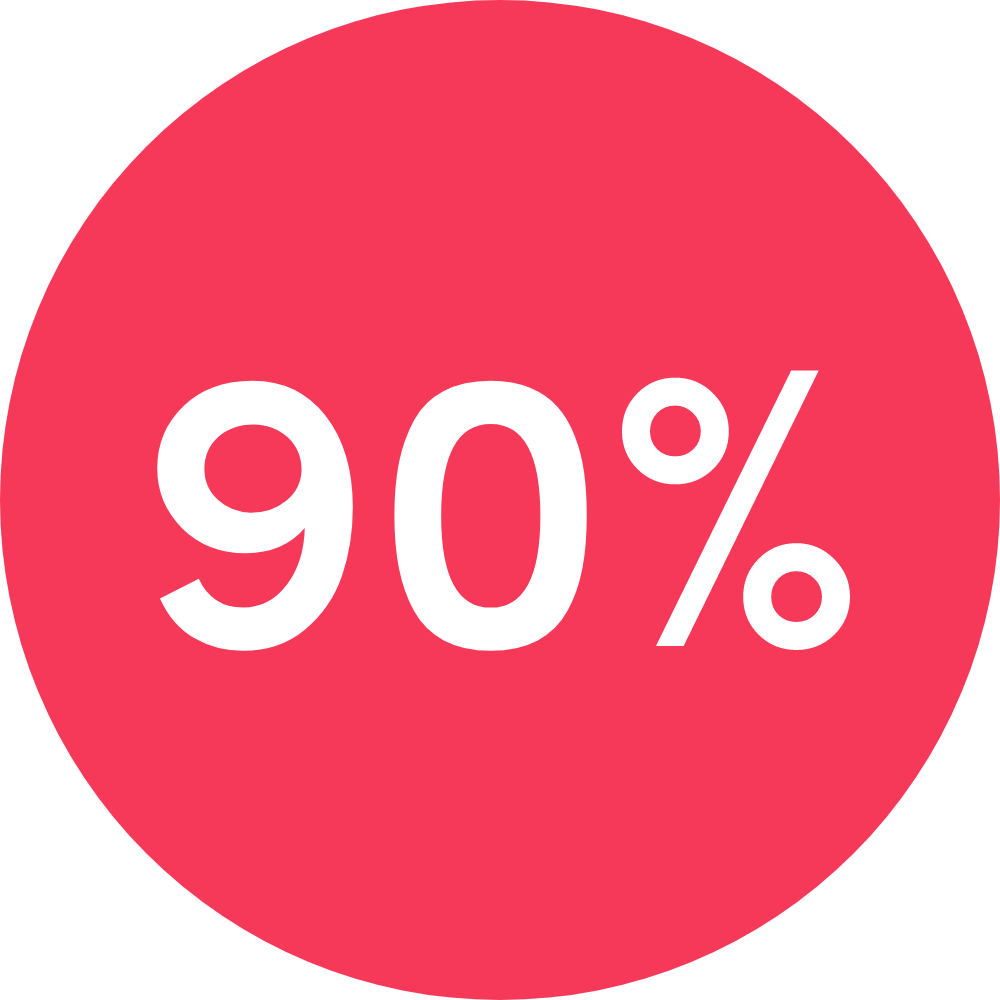 Adverts placed on the Google Display Network reach up to 90% of internet users.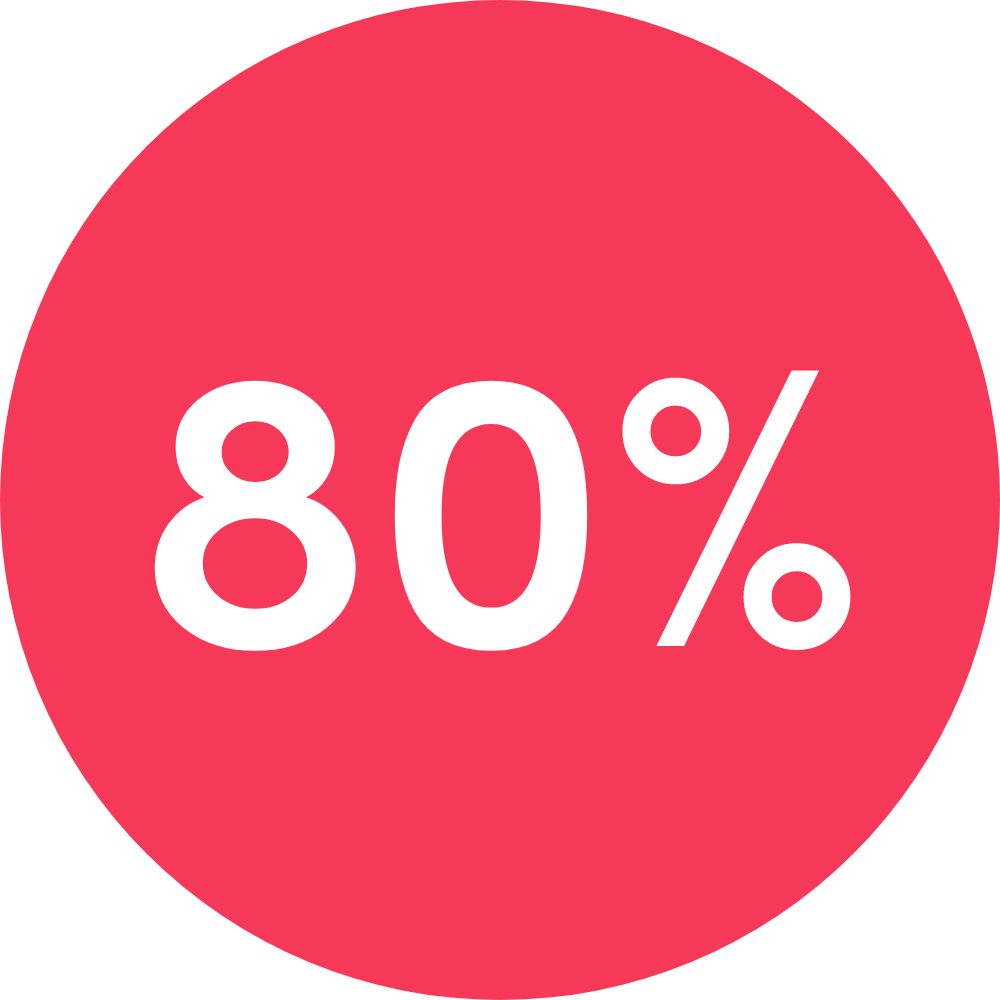 Search ads increase brand awareness by as much as 80%.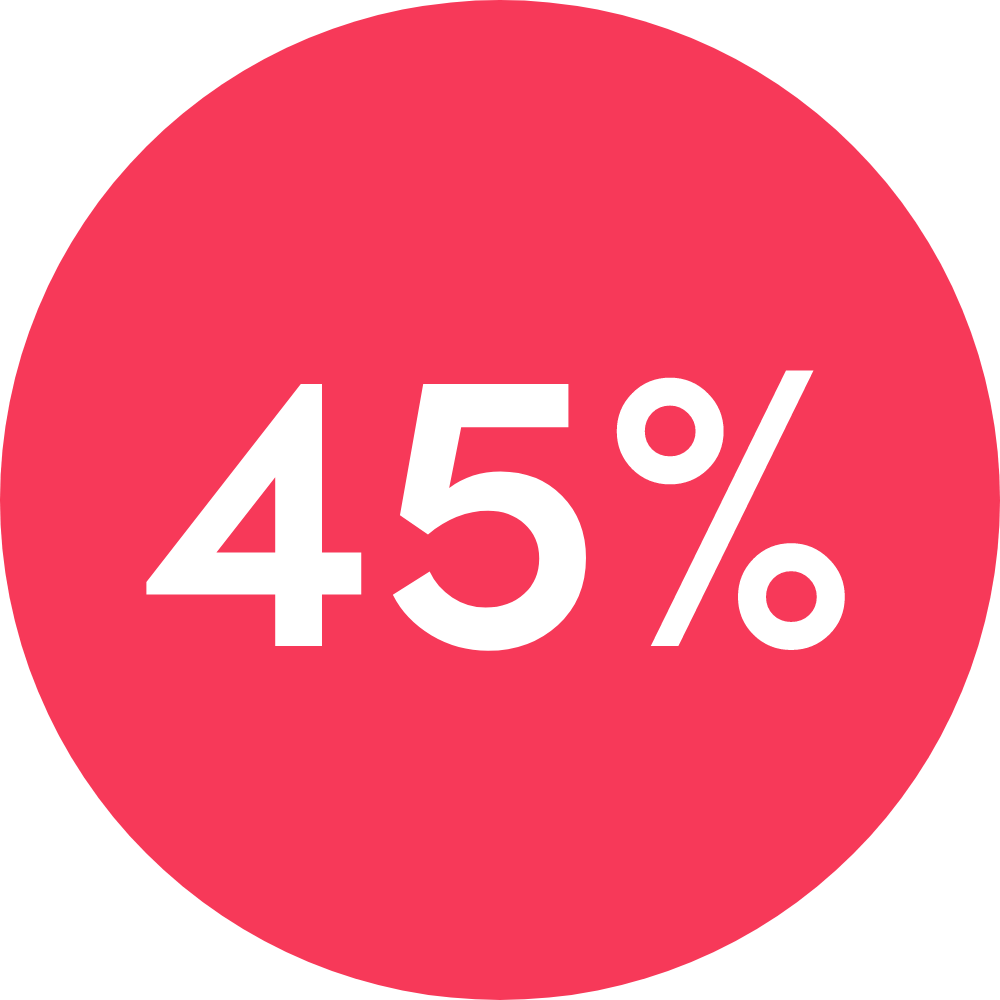 45% of small businesses invest in pay-per-click (PPC) advertising.
London Web Design agency
Get more from your London Web Design agency. Our web designers work with each client to create a custom design and web development service. The process is completely bespoke and helps clients better understand how designs should fit consumer needs. Check out our portfolio to see our examples of London web design.





ROI focused PPC Agency London
With Odiono, there is no speculation when it comes to PPC management. We rely on data to drive everything we do. Our marketing experts and data-scientists utilise campaign data, audience data, and business data to make decisions across every campaign.
We provide superior PPC management services across various platforms thanks to our in-depth practical and technical knowledge. Our objective is straightforward: to help your company outcompete the opposition through hands-on PPC management, stringent campaign structures, creative advertisements, and data-driven decision making.
With exceptional attention to detail, Odiono outperforms many PPC agencies across the UK. Whether you are a growing startup or an industry titan, we can give you the insight and direction required to increase your online sales and leads.
Full Service PPC Agency London
A well-crafted PPC campaign today considers the entire user experience, connecting the dots across different customer contact points across platforms like Google Ads, Facebook, Display & YouTube and this is what we specialise in. We form multi-channel digital marketing strategies through our consultative PPC management approach, to ensure that your business achieves its online targets.
Our paid search experts collaborate with you to determine the most effective ways to reach your target audience and deliver your commercial objectives. Across multiple platforms, your target audience will receive the right message at the right time, in a cohesive manner.
PPC Management Agency Services
We're a PPC agency that delivers exceptional results for ambitious businesses.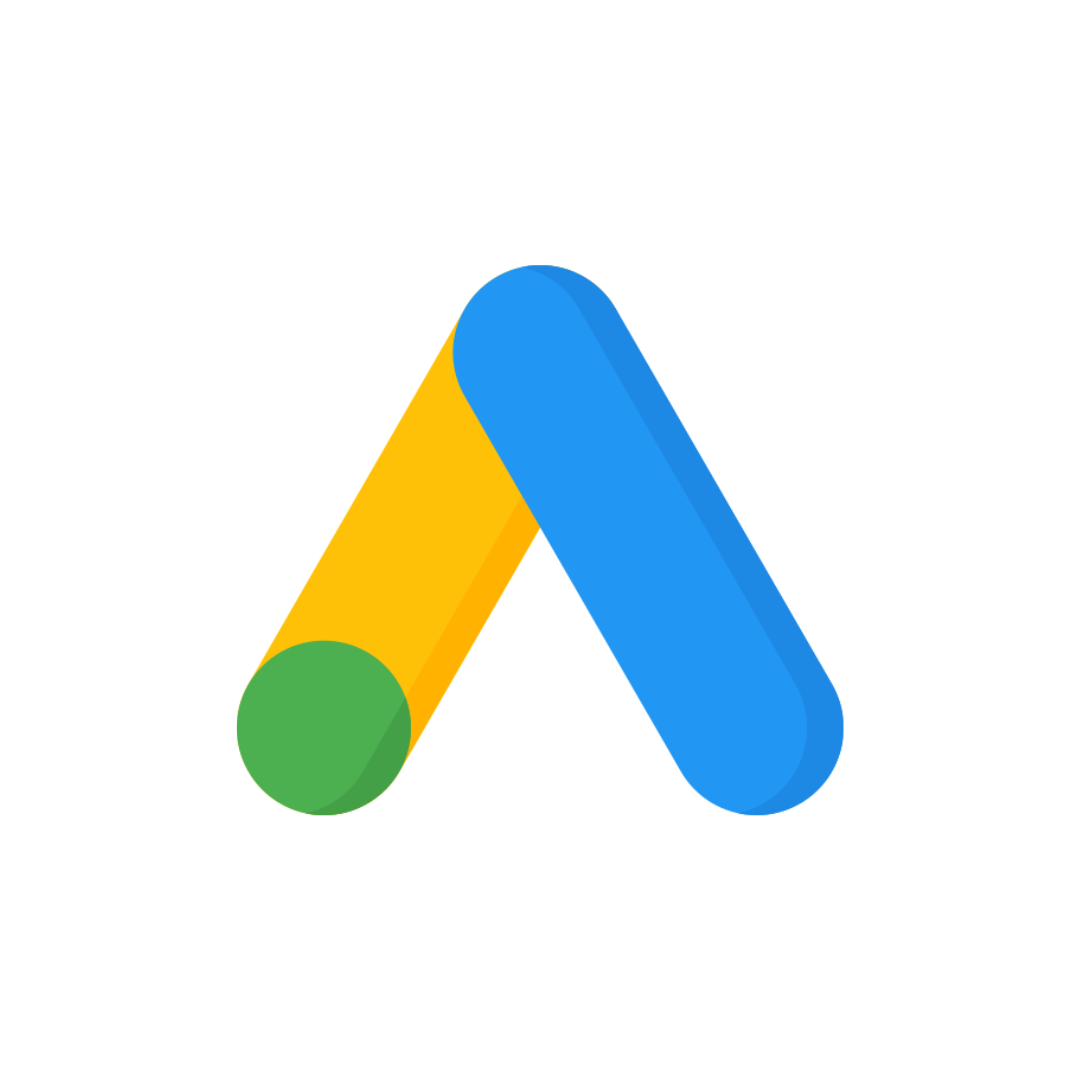 Google Ads (Adwords)
Our team has years of experience working with Google Ads. We can help you take advantage of the world's largest search engine to drive traffic, leads, and sales for your brand. Whatever your objectives, our ppc company can help.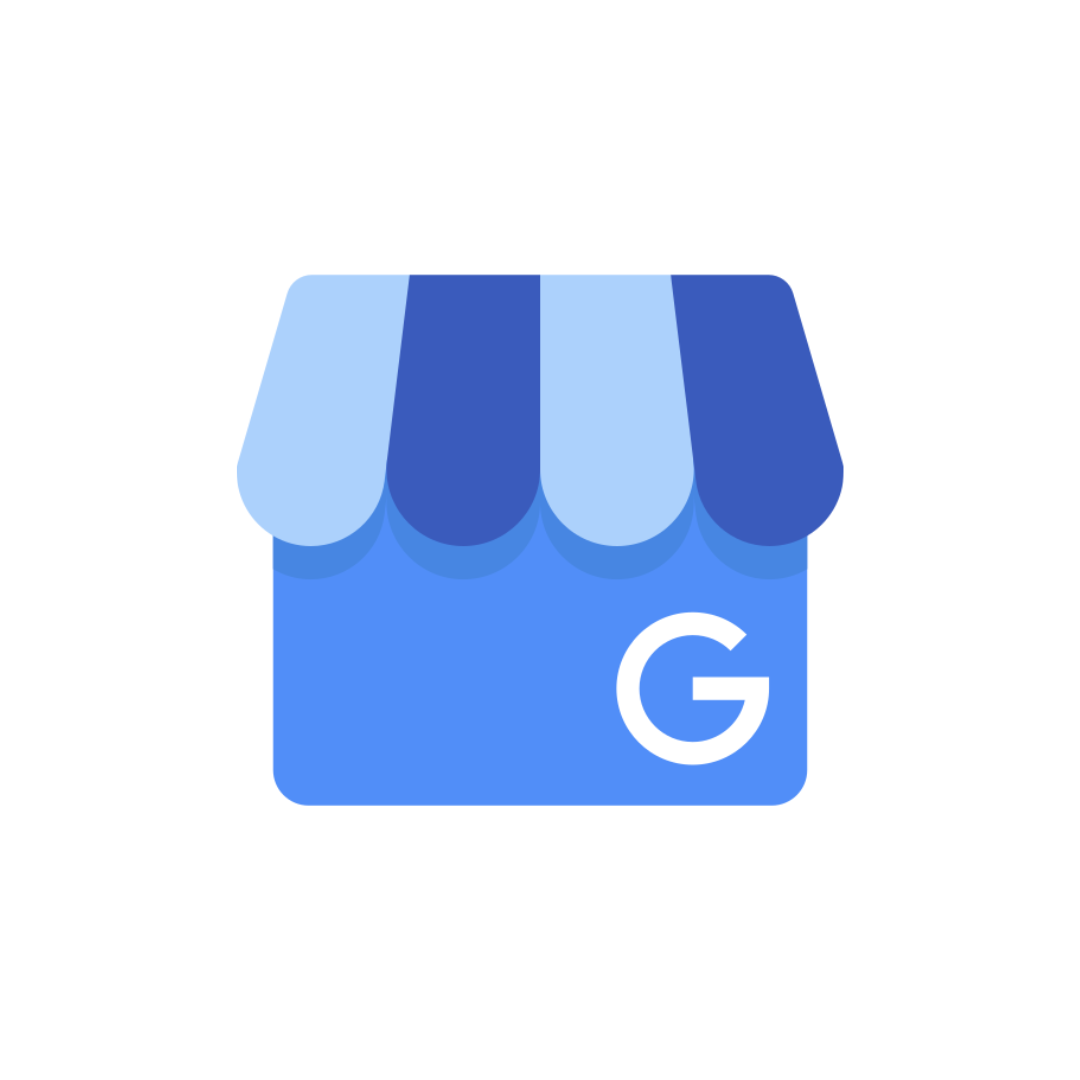 Google Shopping
We can help boost your e-commerce sales by advertising your items on the Google Shopping Feed. We work with several retailers across the UK and around the world to drive top-tier sales. Let's discuss how we can take your sales to the next level.
Bing Ads
Although Bing has a low share of the UK search market, it still represents an effective means to generate additional sales for your business. Why not leverage the power of Bing's platform to add greater coverage across your paid search campaigns!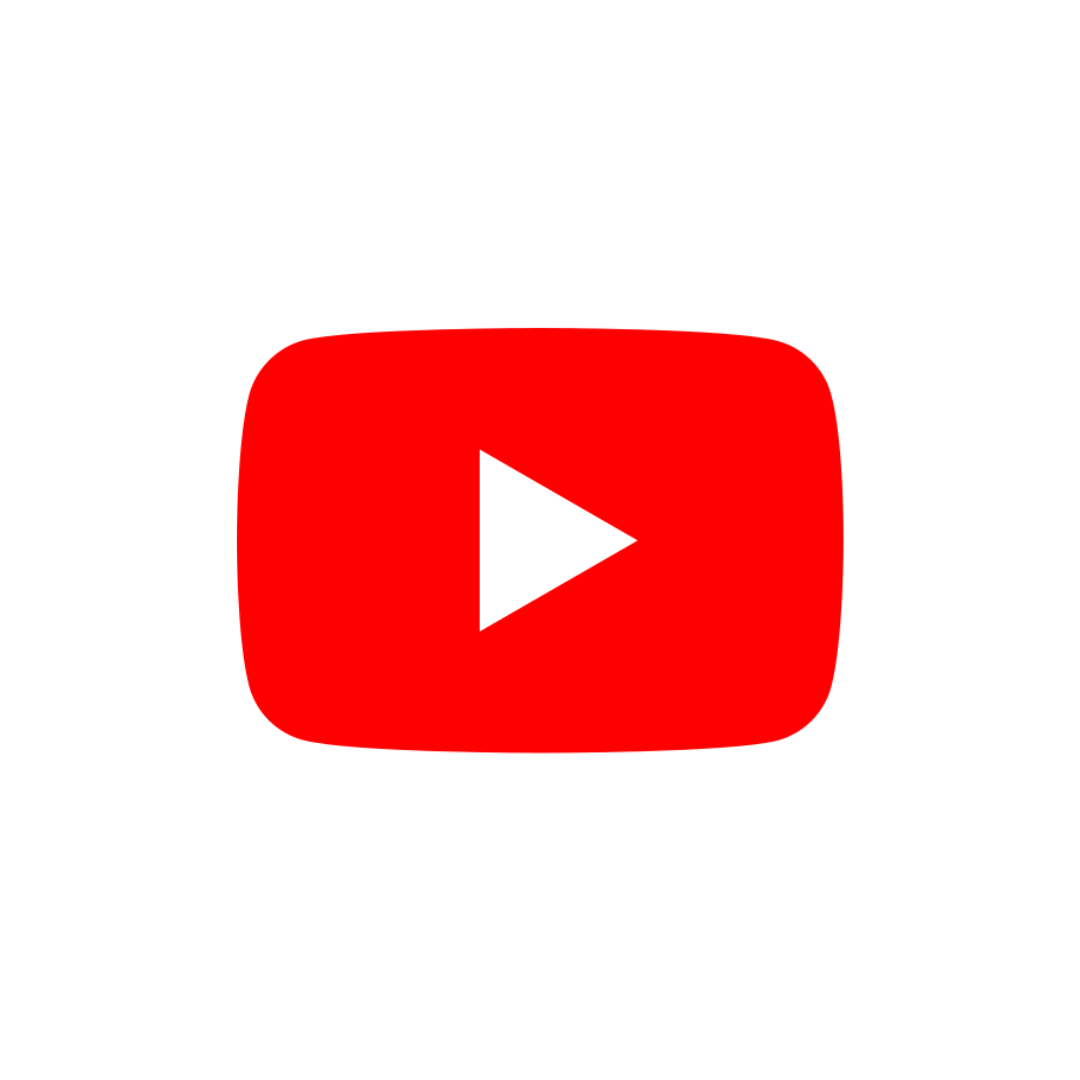 YouTube Ads
There are a variety of ad formats on Youtube that allow brands to reach consumers on a large scale in order to build brand awareness, consideration, generate leads, and directly sell to them. We can combine creative sparks with analytical savvy to help you smash your objectives.
LinkedIn Ads
With LinkedIn Ads, companies can target users across the marketing funnel based on job title, seniority, sector, and company. If you want to target only senior decision makers, you must target them specifically through LinkedIn Ads.
Facebook Ads
Facebook has changed how the world communicates and consumes information, reaching over 3 billion active monthly users. Through full-funnel campaign strategy, we can help you increase sign-ups, leads, and sales.
How we approach PPC Management
Our PPC management services are designed to give your company an advantage over the competition by providing intelligent planning, data-informed optimisations, and regular reviews.
1. Discovery Meeting
Prior to beginning a new PPC campaign, our PPC management team performs extensive market and competitor research. By immersing ourselves in your company, we can create the most effective media plan to achieve your objectives.
2. Keyword Research
Choosing the most appropriate and profitable keywords for your PPC campaigns is one of the most crucial steps in PPC management. By focusing on untapped longer-tail keywords, we are able to minimise wastage and maximise impact.
3. Campaign Build
Having an experienced team structure campaigns according to best practice techniques ensures success. Relevance between keywords and advertising copy can be increased by structuring campaigns appropriately.
Our experts will structure your campaigns using best practice techniques, ensuring that keywords and advertising copy are as relevant as possible.
4. Landing Pages
We believe that when you are investing in traffic, you should direct traffic to pages designed to maximise conversions. Even a small increase in conversion rate can make a huge difference to your bottom line. All of our campaigns are supported with high-converting landing pages to boost results.
5. Daily Optimisations
We love to run A/B tests on ads and landing pages to gain a better understanding of what functions best. We never take things for granted. We test, adjust, and then test again.
PPC Agency in London – FAQ's
PPC advertising - what is it?
PPC is an effective and quick method of advertising your company on Bing and Google. It is specifically designed to connect businesses with consumers who are looking for your products or services.
An advertiser's CPC is calculated based on a cost-per-click (CPC) model, which means that each time a consumer clicks on an advertisement, the advertiser is charged a certain fee. The CPC is determined by a number of factors, including keyword competition, ad relevance, and quality score.
The most relevant paid search advertising campaigns will be awarded a lower CPC by search engines during the bidding process. This is where our PPC management services become most effective, as we can generate the highest quantity of targeted traffic within your budget.
How much do you charge for PPC management?
Every business, market and situation is unique, so we don't employ a 'one size fits all' approach to PPC management. Instead, we provide bespoke plans for each client based on their needs, marketing budget and competition.
To receive a tailored quotation for your PPC management, please contact our team today.
Why should I use paid search advertising?
There is no question that paid search advertising is the most effective way of driving desirable users to your website. PPC advertising can be utilised by businesses of all sizes in any sector if properly guided. Whether you're a local company or a national leader, we can design an approach that meets your needs.
Read our latest thoughts on PPC
How can we help?
Get in touch and let's chat.