Web Design Agency London
We're a Web Design Agency, based in London, that brings ideas into reality.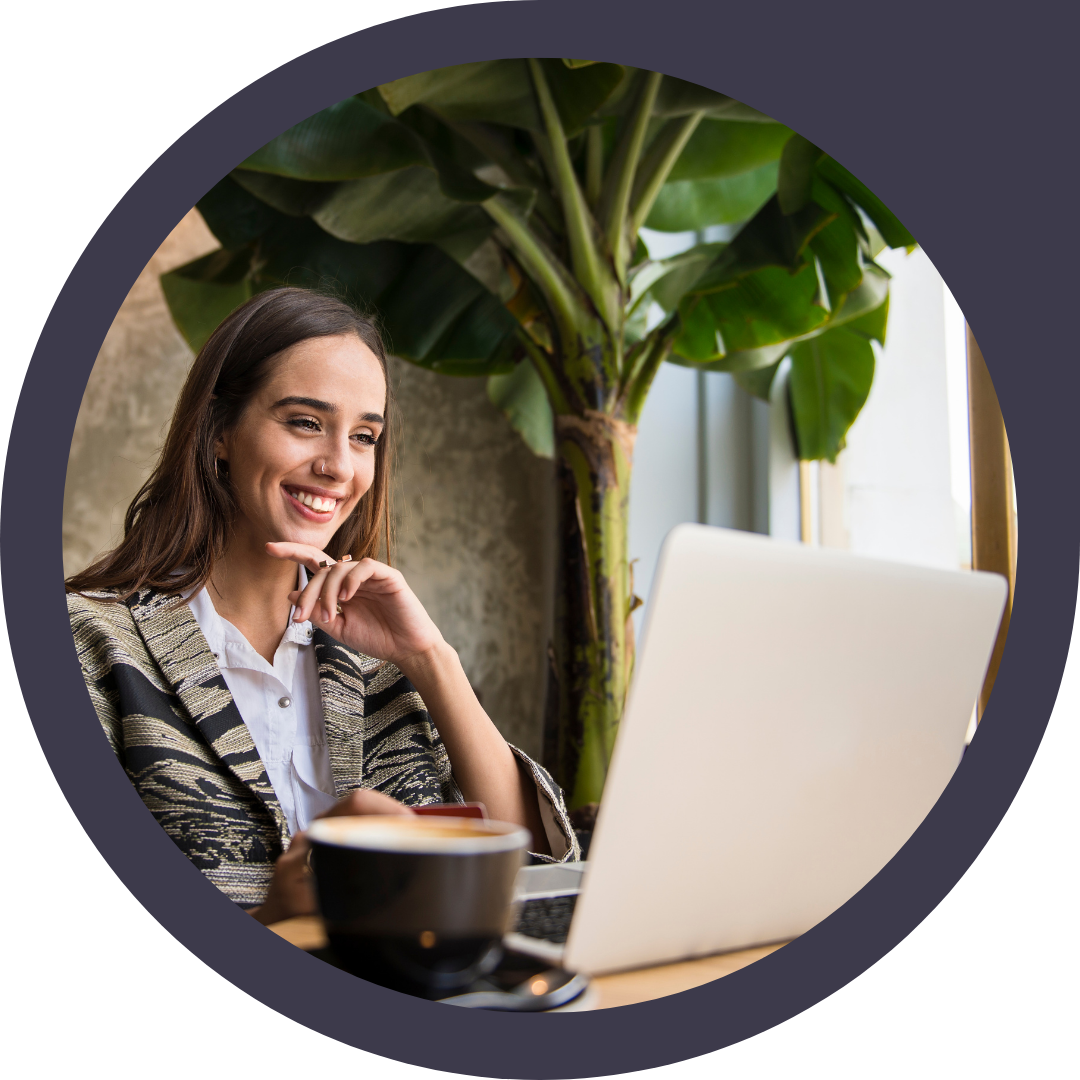 London Based Web Design Agency
We are a London based
Web Design Agency
and Web Development Agency, specialising in bespoke website design & development projects. We are an Agency that is on a mission to create interactive website experiences that excite, inspire and convert for our clients. We work through a bespoke process from the start to the end of your website design and development project, to ensure you are 100% satisfied with the outcome.
Do you have a project in mind, that you feel our approach would work well for? Are you looking for a forward thinking Web Design Agency? Let's discuss your project and put together a free proposal. Get in touch with our team today!




SEO Optimised
We're a Website Design Agency, but we also have a team of in-house SEO experts. All of our website design and builds are built with SEO in mind. We will SEO optimise your website as standard to ensure that you are appearing for the right keywords and generating leads and sales from those keywords.
Mobile Friendly
As standard, we build our website designs with mobile as the forefront of our development. More people are using mobile devices to surf the web than ever before. Your website will look and perform fantastically on all devices, including mobile, tablets and desktops.
Bespoke Design
Our website design and build projects are 100% bespoke to your needs, meaning that your brand new shiny website will stand out against your competitors and you will ultimately generate more leads and sales from your website.
Phase 1: Research & Planning
We're a Web Design Agency that likes to be transparent and manage expectations. We never get involved in any web design projects without doing our research first! Having a solid plan in place that will stand the test of time will help your business beat your competitors and dominate the industry. We carry out extensive research into your competitive landscape, figuring out what is working for your competitors and what isn't, so we can create a solid, ROI focused strategy based on your needs. We also map out everything that needs to be completed and we add this in an actionable timeframe, so you can be confident we are hitting milestones along the way.
Phase 2: Design
Did you know that 38% of people will stop engaging with a website if the content/layout is unattractive? Your website is the shop front for your business and it is often the first thing a potential customer or client will see. This means your website design has to catch the users attention quickly and hiring a capable Web Design Agency like us, can help you achieve this. We create multiple design mockups for your approval, featuring the homepage and up to 3 other key pages.
Phase 3: Development
Once everything is approved and signed off by yourself and your team, we get cracking with the real work and this is where the fun begins. We take our strategy and the approved design mockups and get to work building your new website, keeping you in the loop throughout the process, so you can see the progress we are making.
Phase 4: Amendments, SEO Optimising & Testing
Phase 4 is when we take your final draft and turn it into a polished, SEO optimised and responsive website that is completely bespoke to your needs. We make your amendments, we make sure your new website will be playing happy with Google and we carry out extensive testing on every browser and device, to make sure there are no bugs that crop up.
Whether you are looking for an online store, or a website re-design, we can help. If you are looking for an expert Web Design Agency who can bring your ideas to life, get in touch with our team today for a no obligation quote.
How can we help?
Get in touch and let's chat.